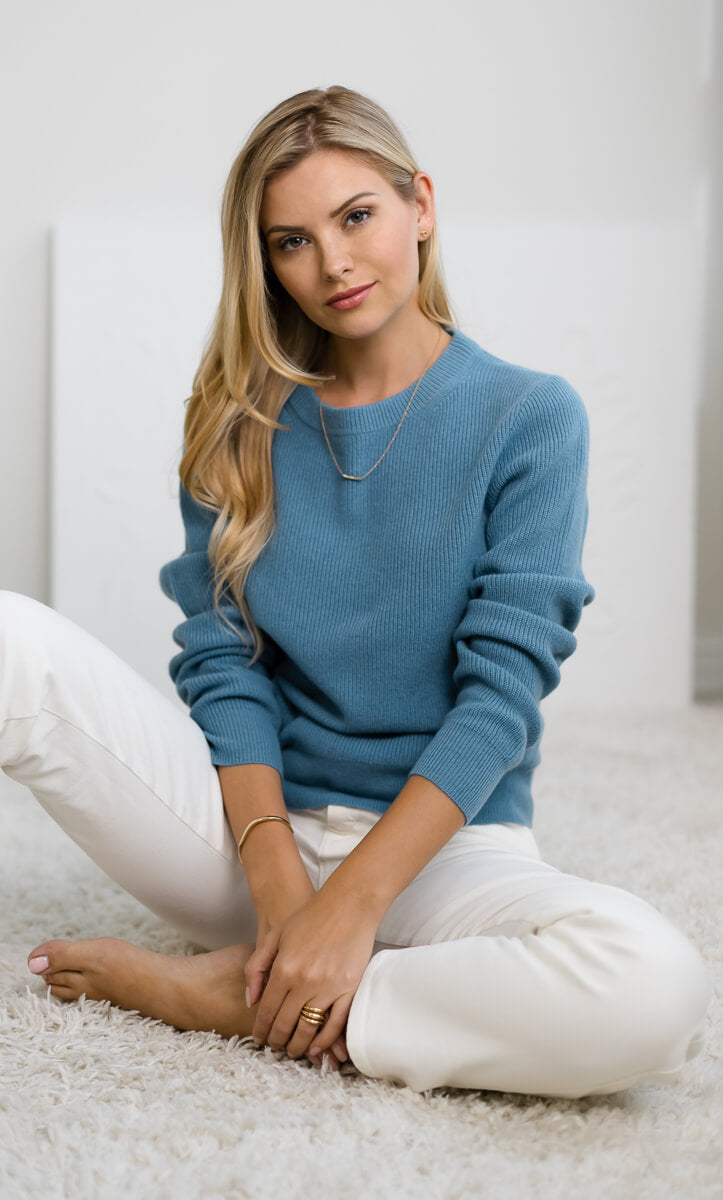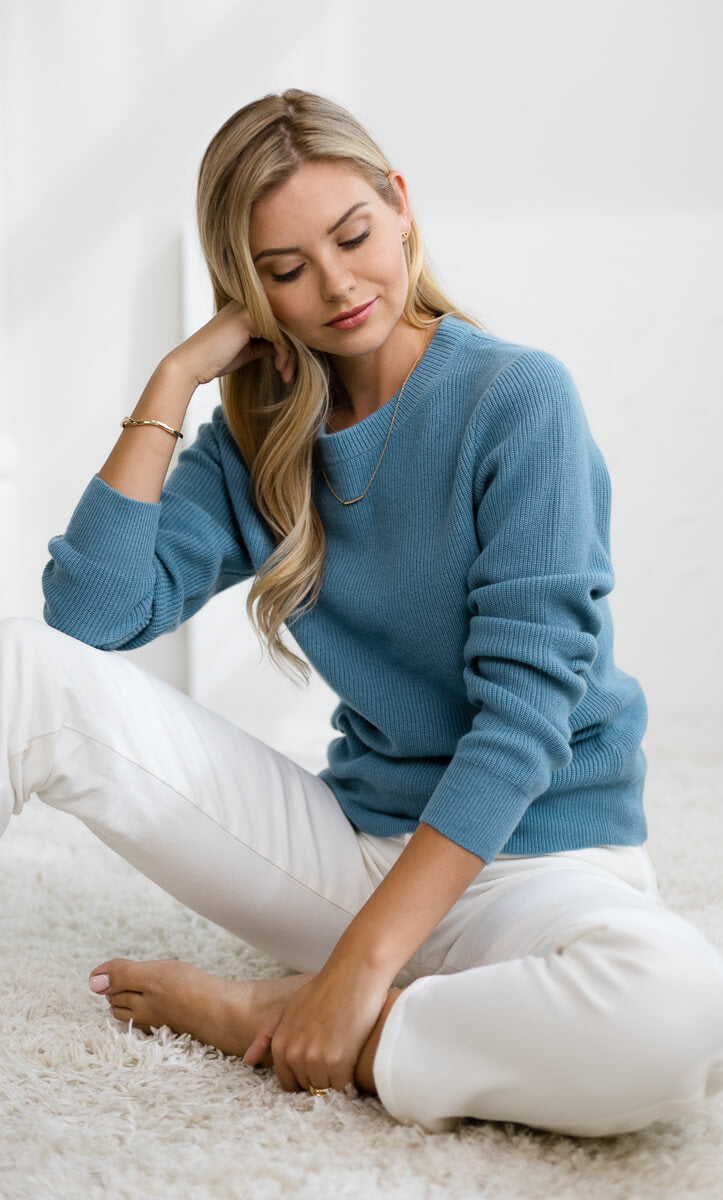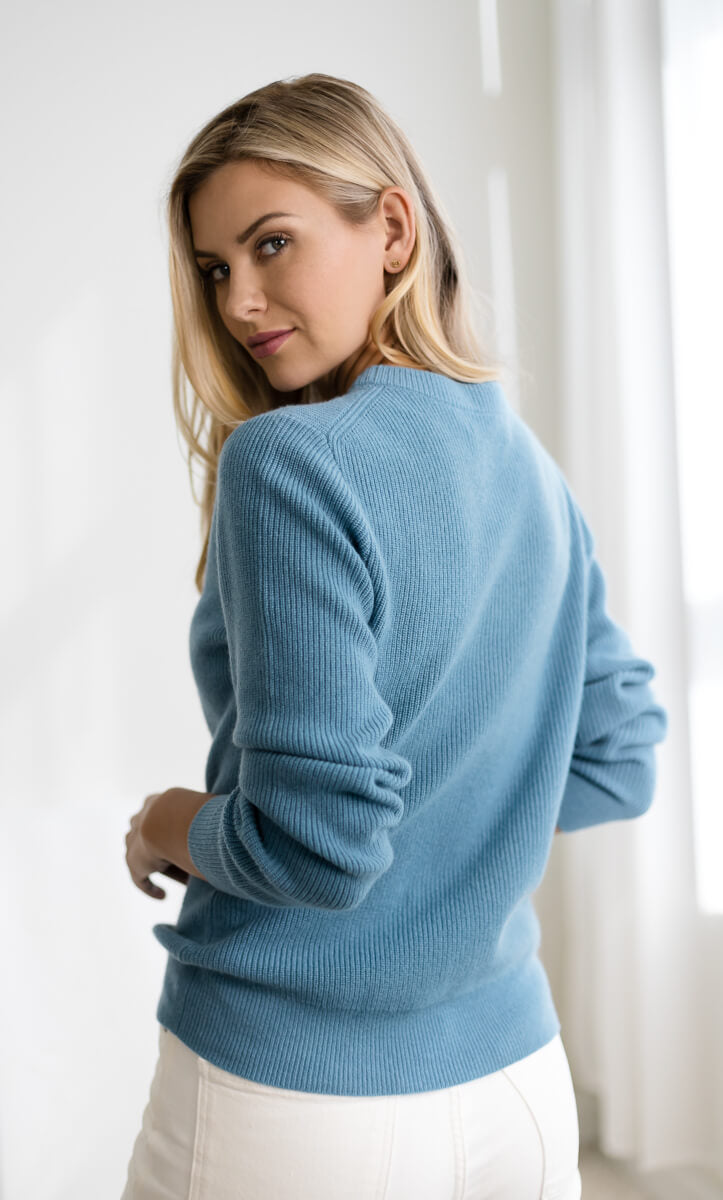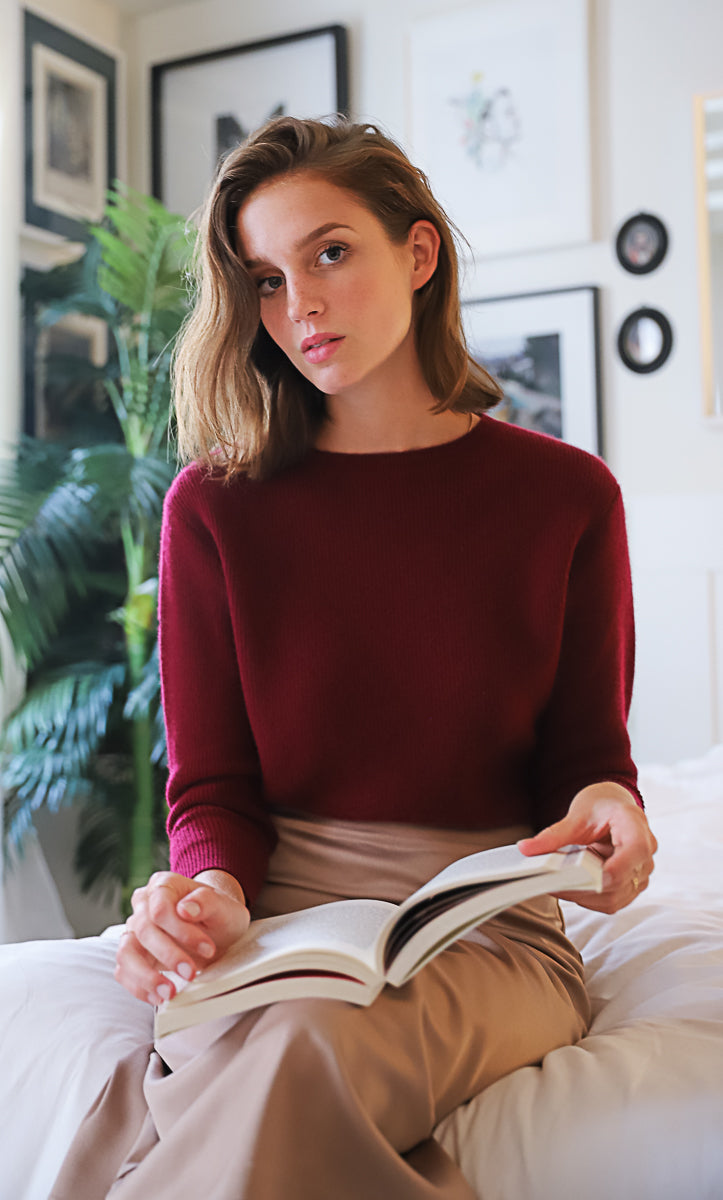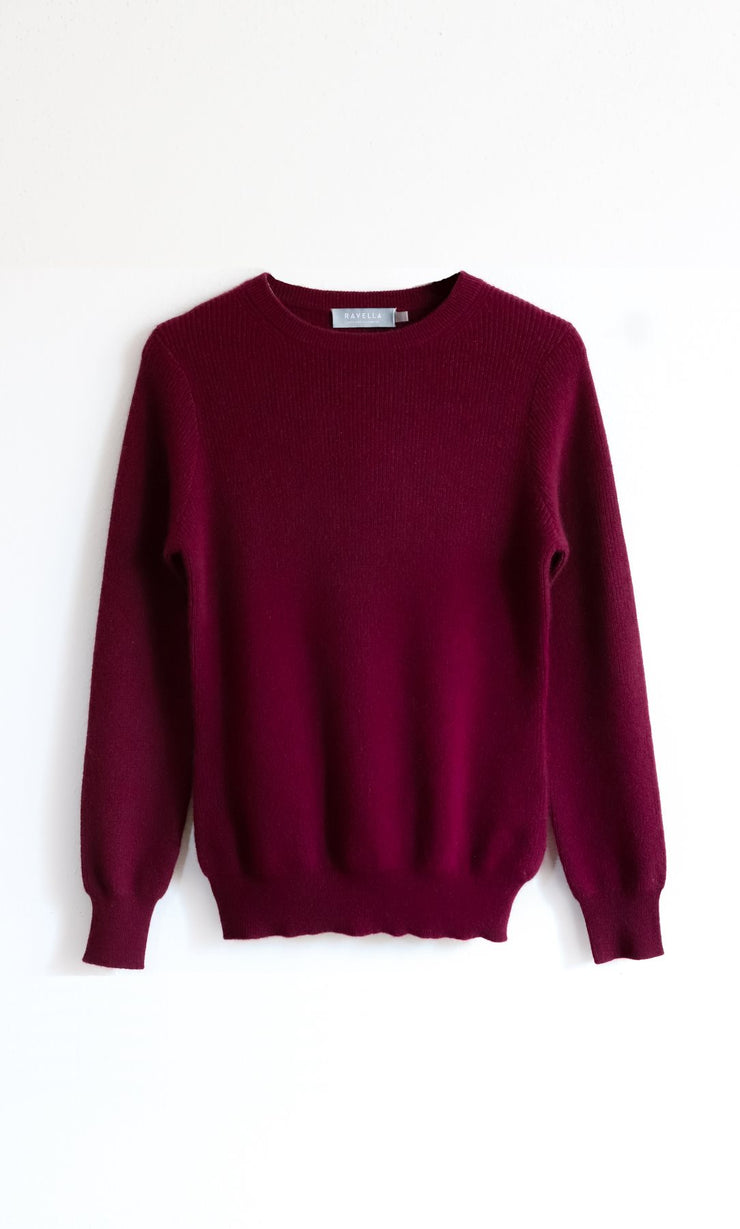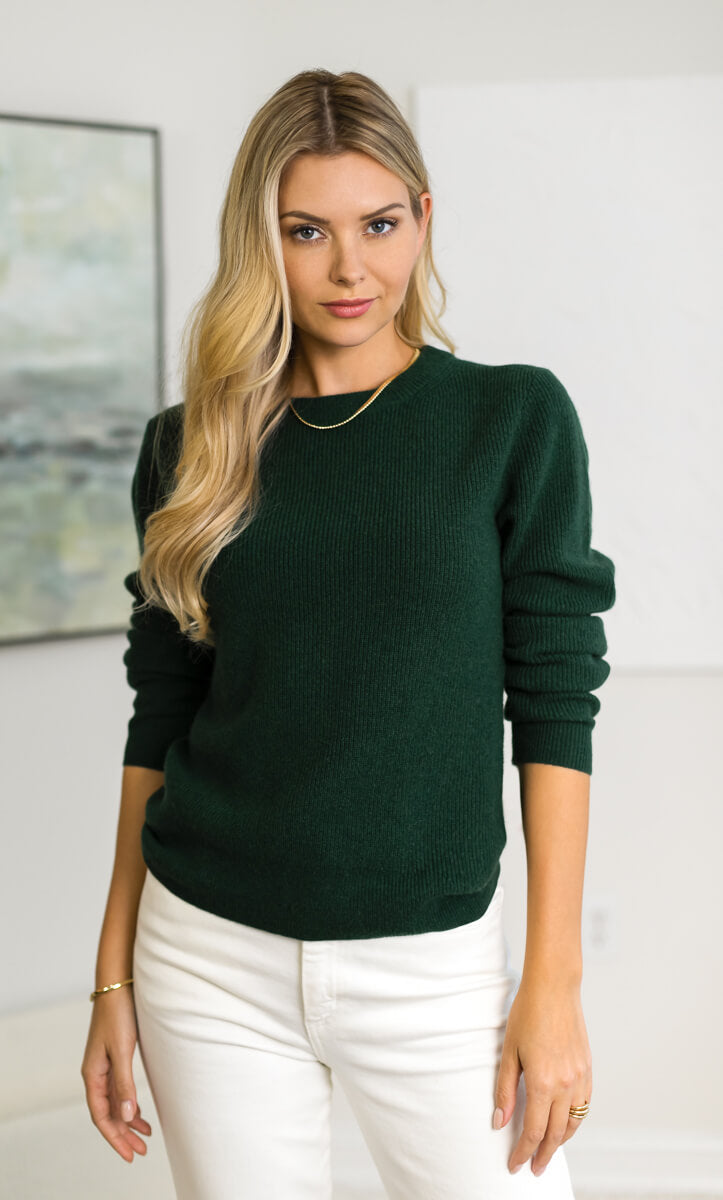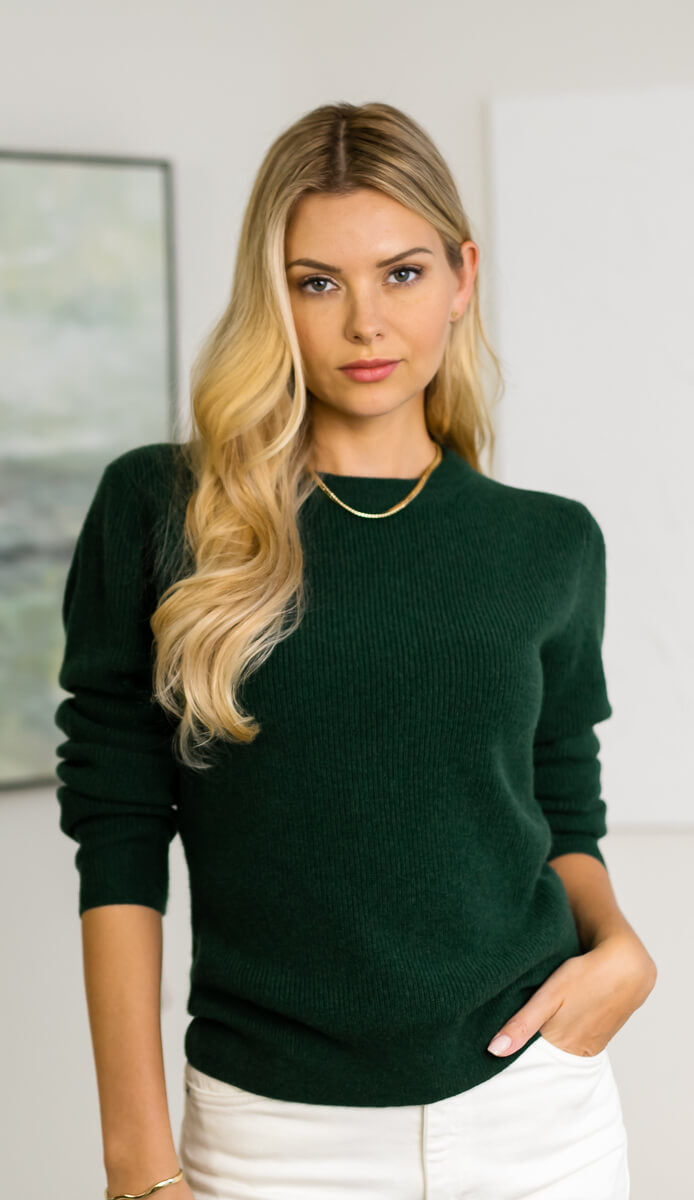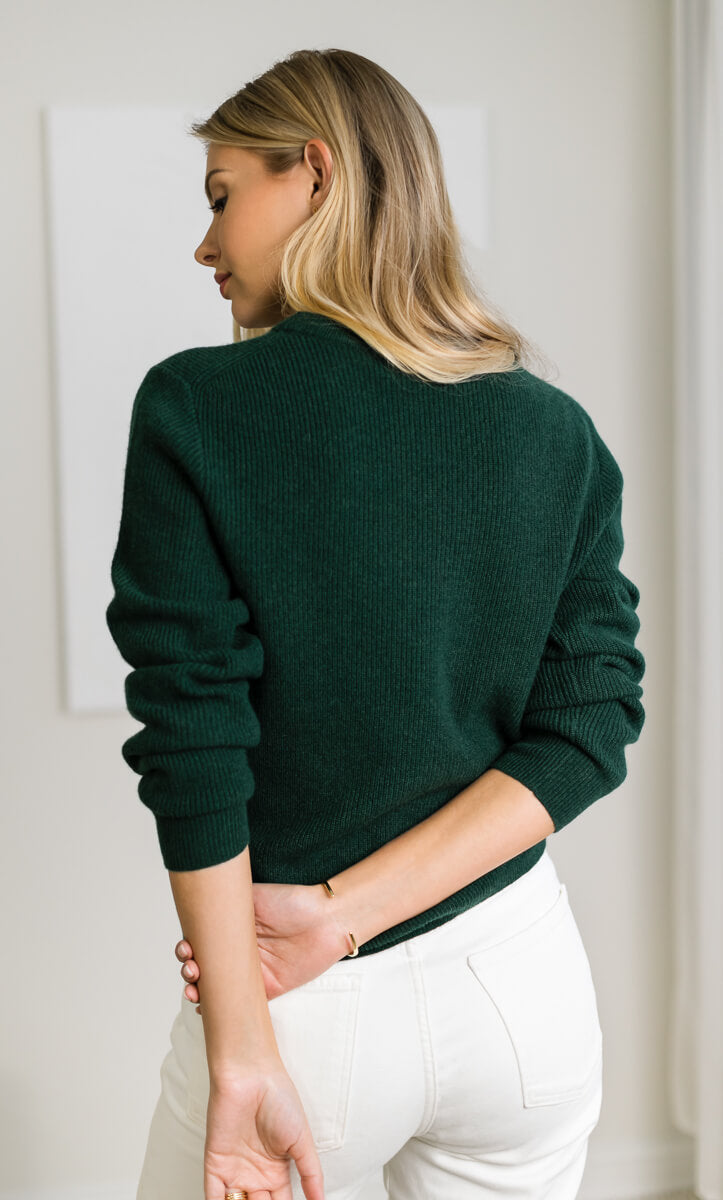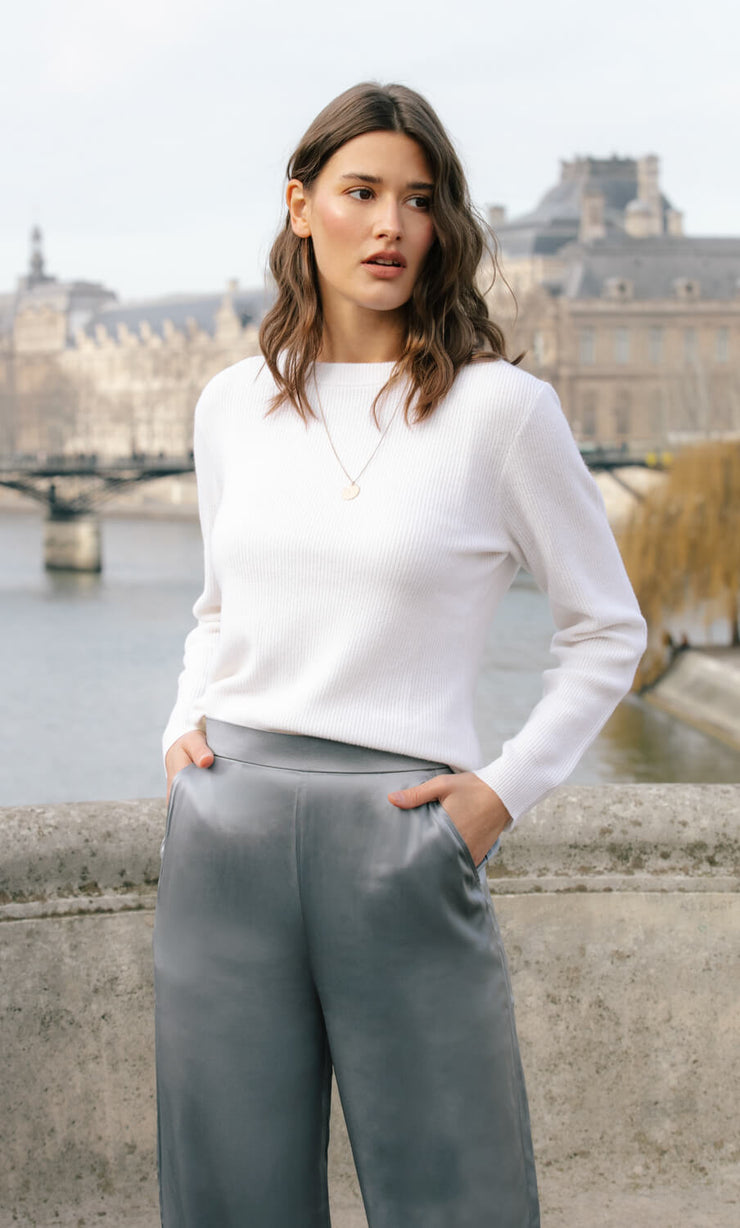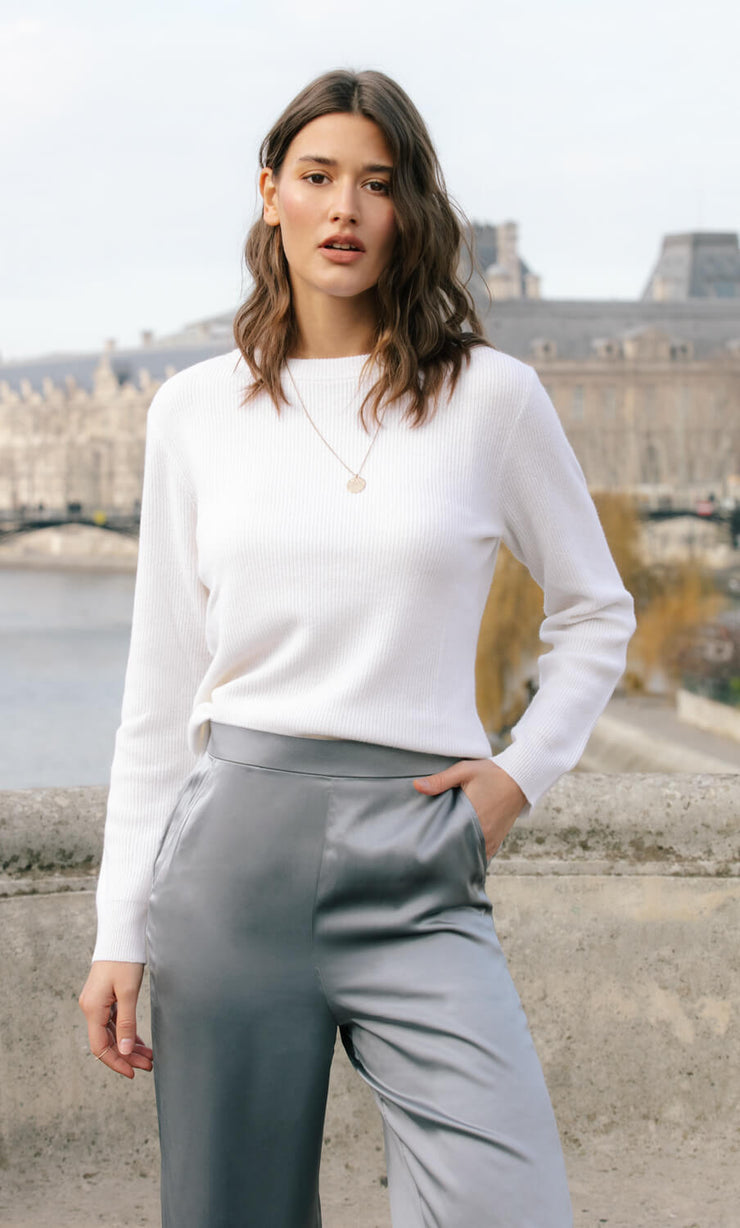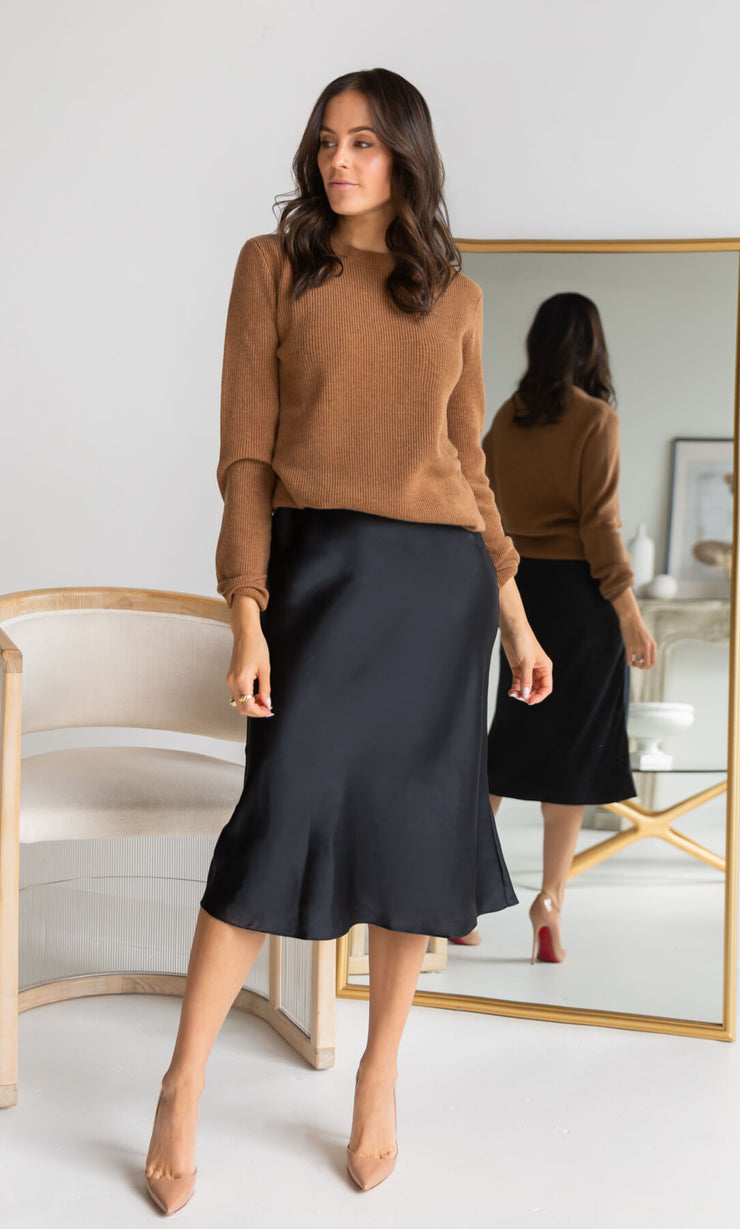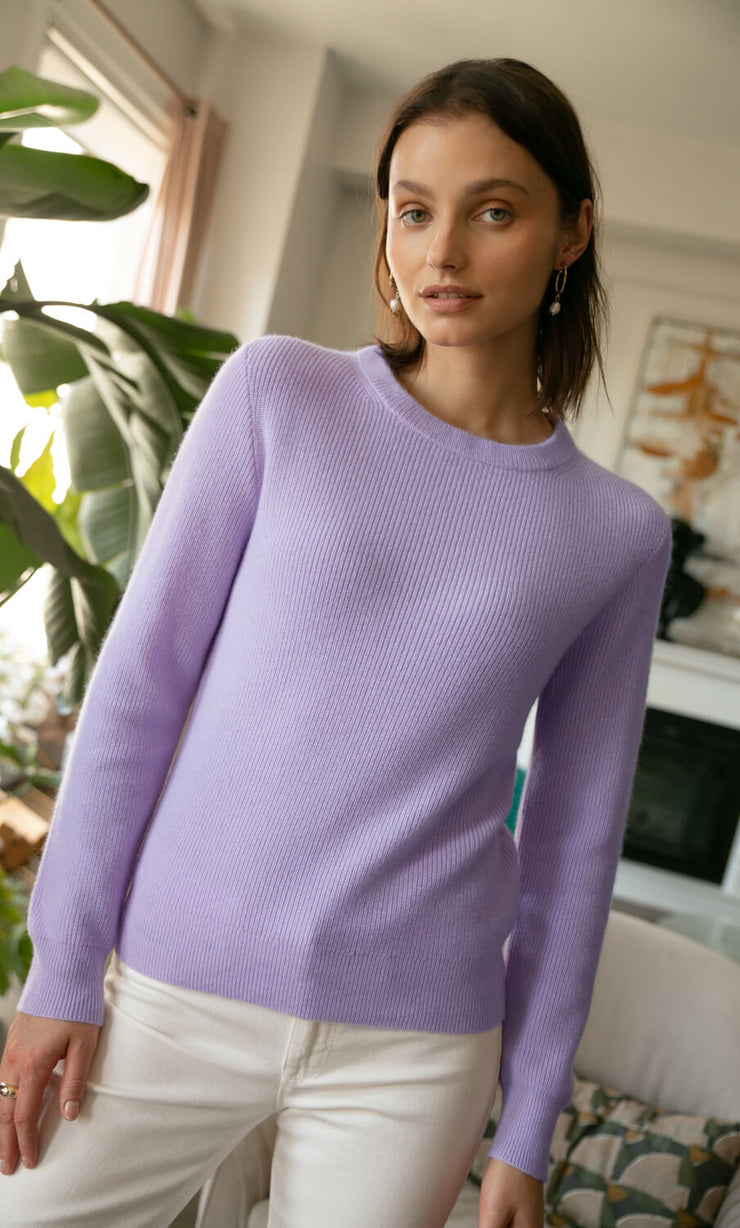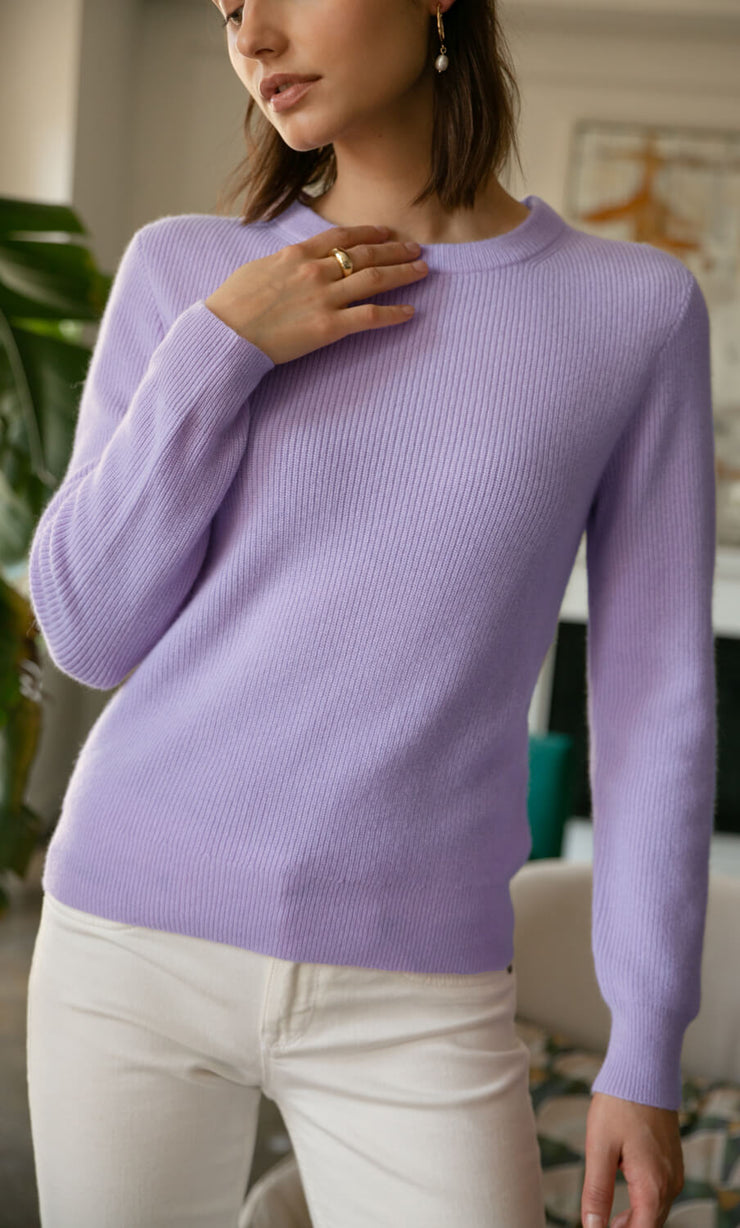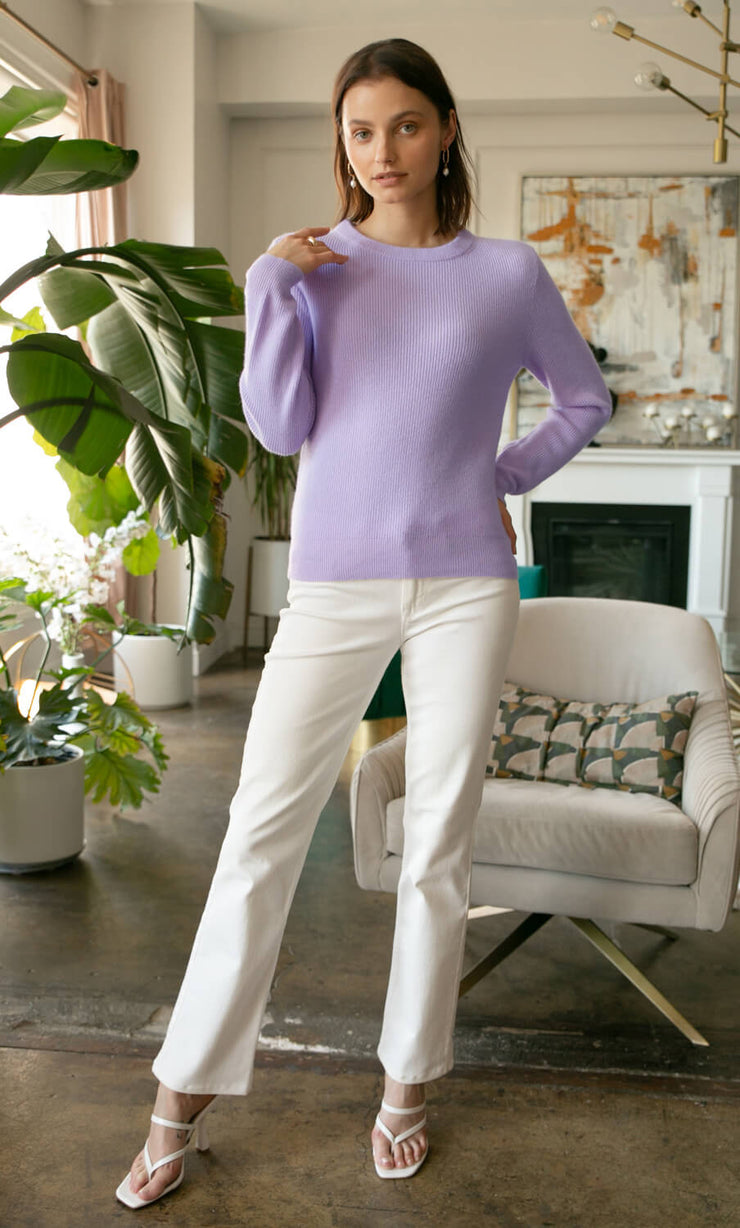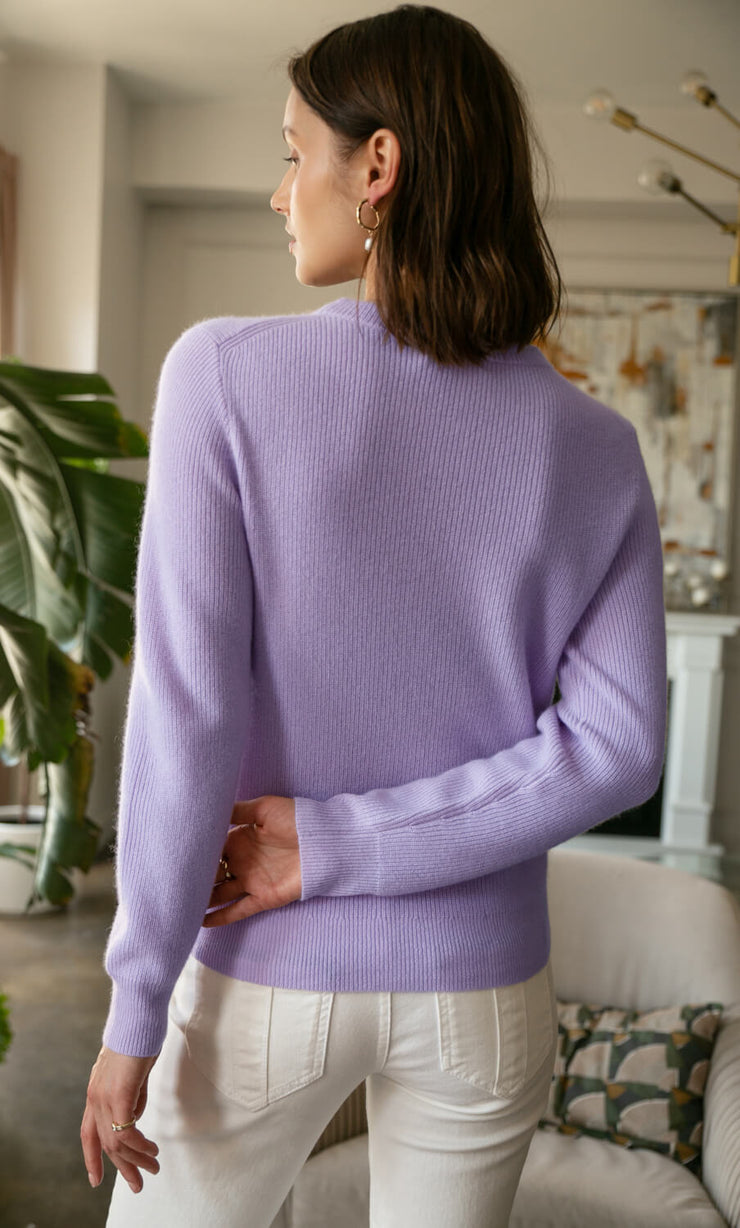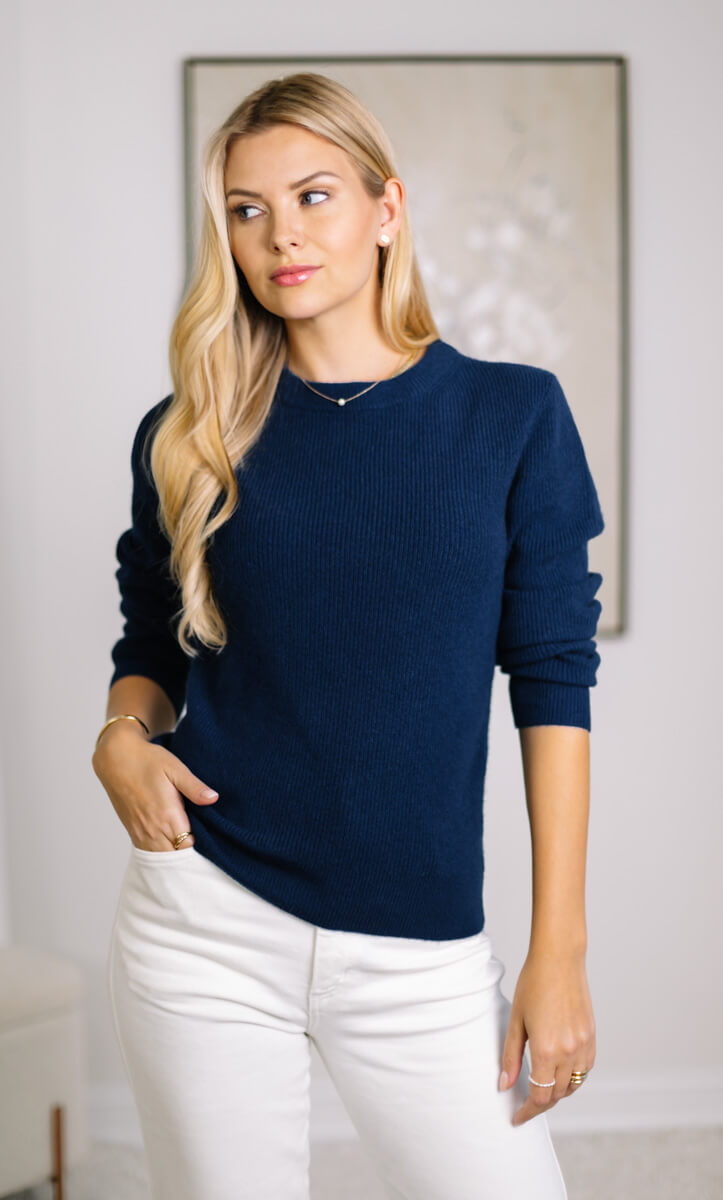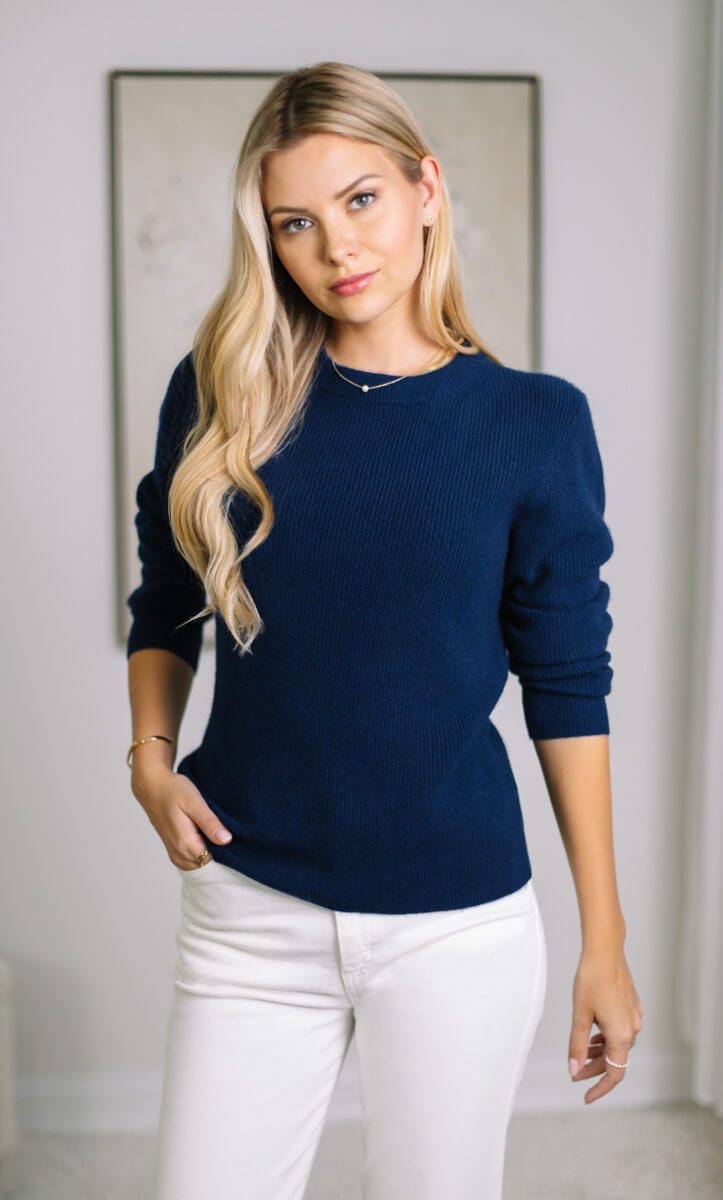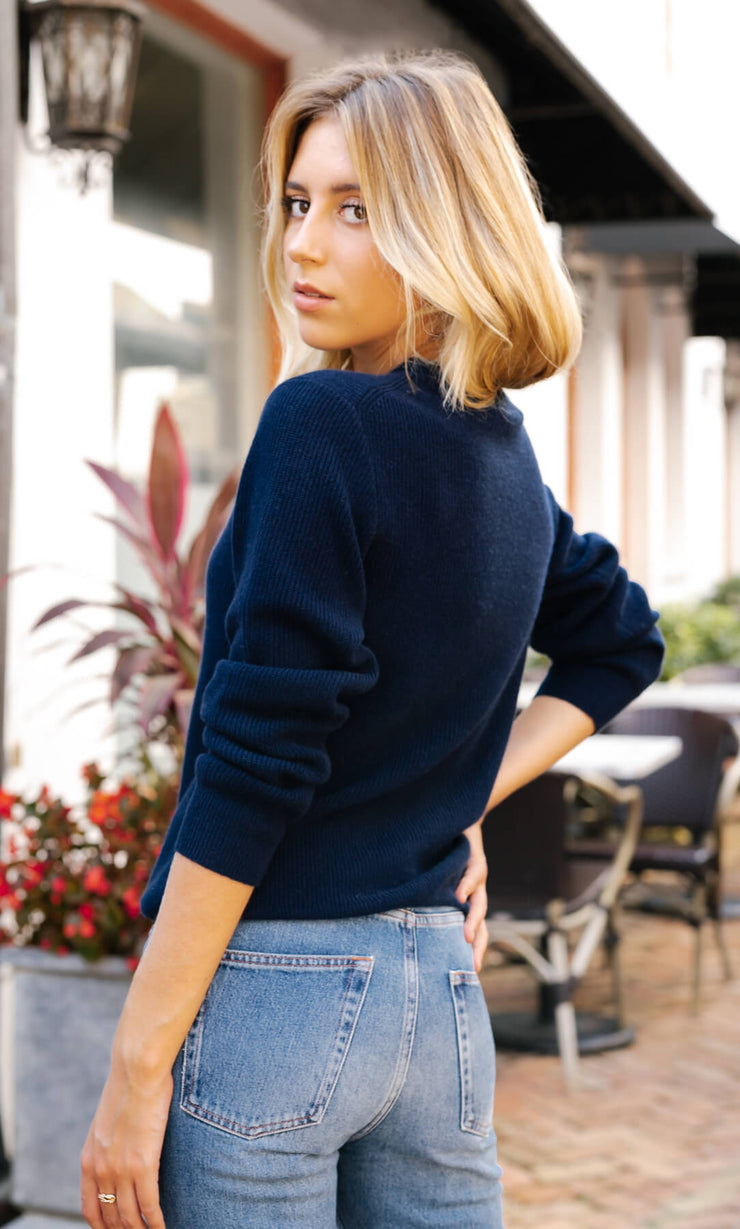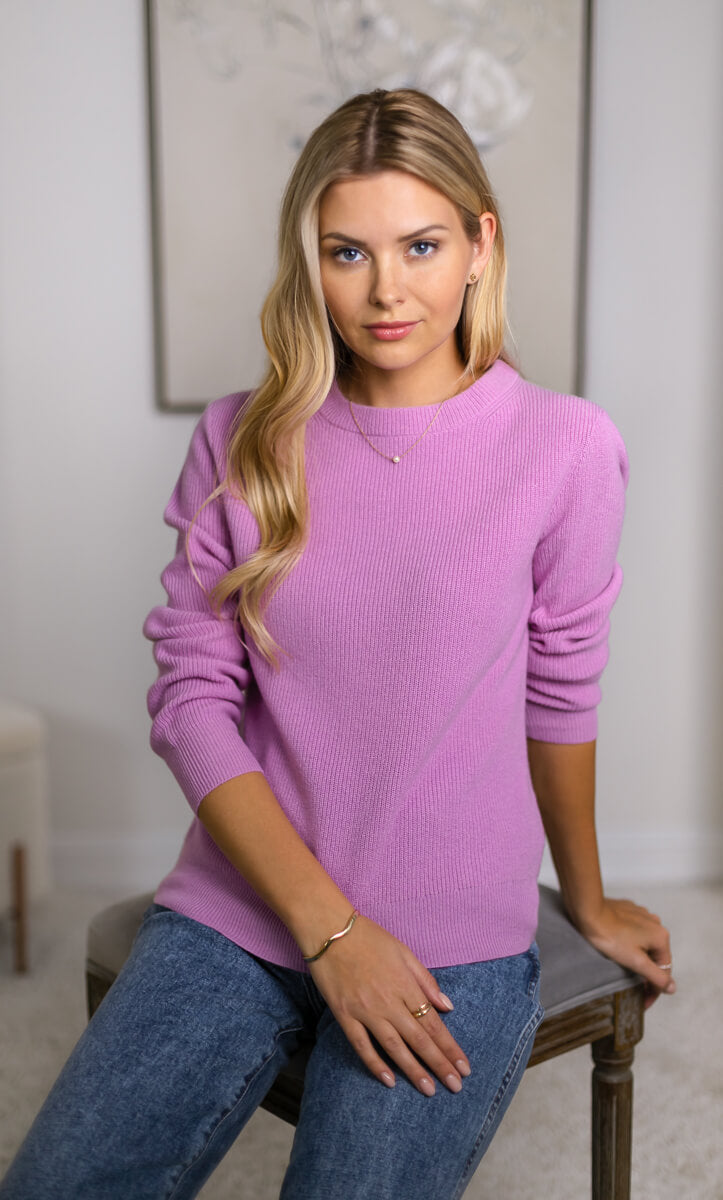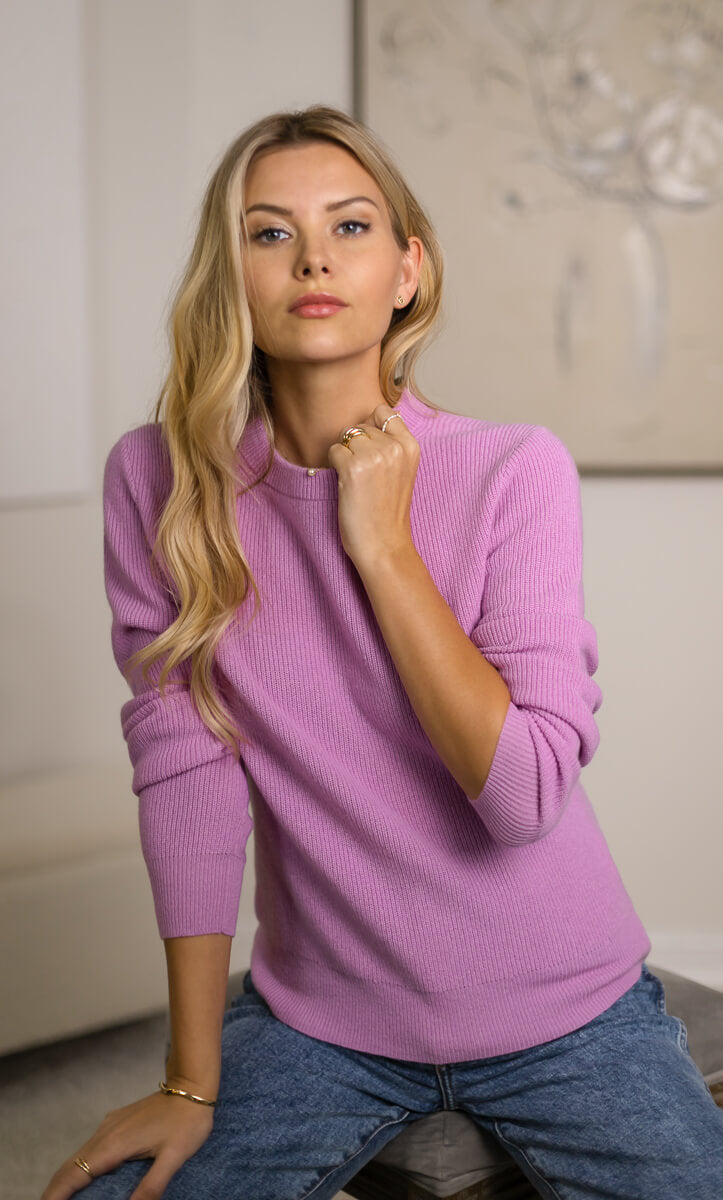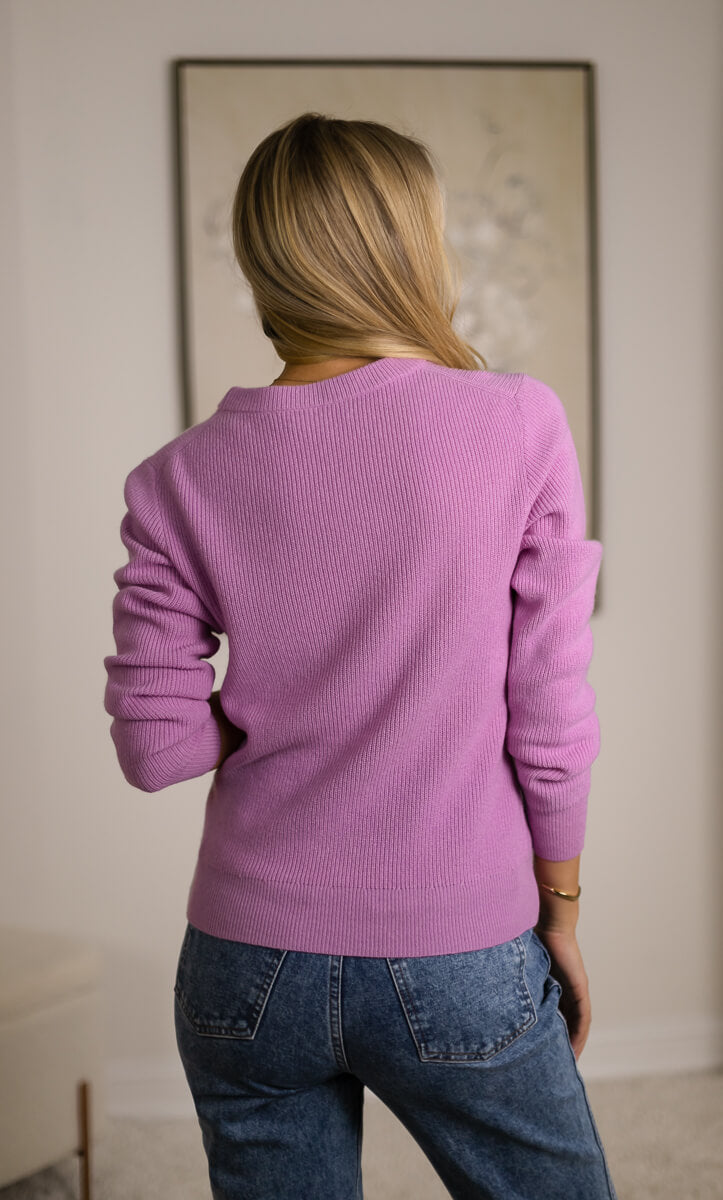 Cashmere – long coveted by aristocracy as the finest, warmest and softest natural fiber on earth. But not all cashmere is created equal.

By selecting only the finest and longest cashmere fibers, our cashmere essentials are distinctively softer, warmer and longer-lasting than any other cashmere you own.

We make no compromises to quality, using only the same supremely rare cashmere yarn used by the most exclusive luxury brands in the world. The result? Cashmere that creates an unforgettable sensation of buttery softness against your skin you'll be hard-pressed to find anywhere else.



Origins of Our Cashmere

"I adore my Camilla luxe sweater. It is so cozy and warm, feels delicious! It is special, I can't wait to wear it and hard to resist not wearing it every day."

- Esther B. from Pennsylvania
The Perfect Cashmere Sweater

Cashmere sweaters are the hallmark of luxury winterwear because of their delicious softness and incomparable warmth.

The timeless Camilla Sweater is knitted using a unique double-ply pearl rib knit that creates a beautifully textured appearance that is thicker and warmer than most cashmere sweaters, while retaining a lightweight and versatile silhouette.

Constructed using a double fold hem, the structured neckline offers cradling softness around your neck while retaining its elegant shape over time.



Divinely Plush Softness That Ages Beautifully

You'll notice how lusciously soft Ravella cashmere is compared to other cashmere with one brush against your skin. It begins by using the finest and smoothest raw cashmere threads – and not by over-washing with chemical softeners like other brands.

The quality of cashmere is told through time: luxury cashmere gets softer as you wear it more often, while cheap and poorly made sweaters increasingly pill and form holes after a few wears.

Our luxury cashmere pieces use the highest quality long-length fibers and intricate interlocking knits to ensure they not only last, but continue to age beautifully with minimal pilling season after season.


Twice the Thickness, Double the Warmth

More than meets the eye. Designed with an elegant yet familiar silhouette, the Camilla Luxe Cashmere Sweater is nearly twice as thick as many everyday cashmere sweaters, making it twice as warm and longer-lasting.

By using higher ply yarn and tighter knits, our thick, plush and cozy cashmere sweaters will keep you warm and cozy no matter how cold it gets outside.


We're confident you'll love our cashmere. If you're not 100% happy with your purchase, we'd love to help. Returns and exchanges are free and easy.
Learn More
---
Similar styles you might like