The Benefits of Ravella Silk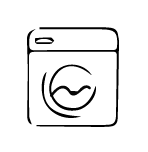 Machine-washable =
No more dry-cleaning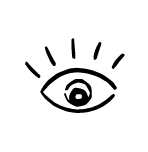 Perfect thickness = not see-through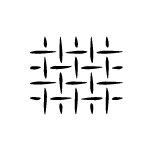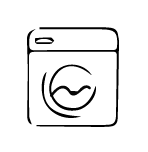 Machine-washable =
No more dry-cleaning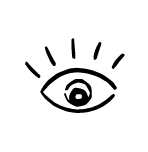 Perfect thickness = not see-through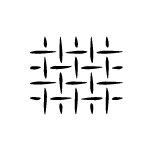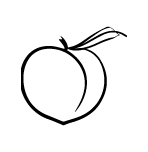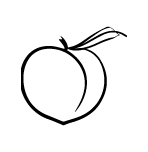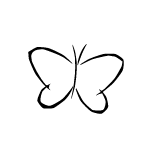 100% Pure silk. No other crap.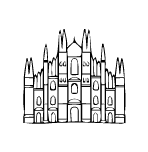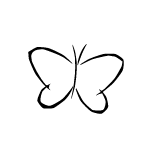 100% Pure silk. No other crap.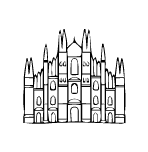 This silky tank is buttery smooth and super luscious to the touch. She is perfect for ladies who are sexy and they know it. The fun-loving, ceiling-breaking, head-of-table boss babes who go after what they want.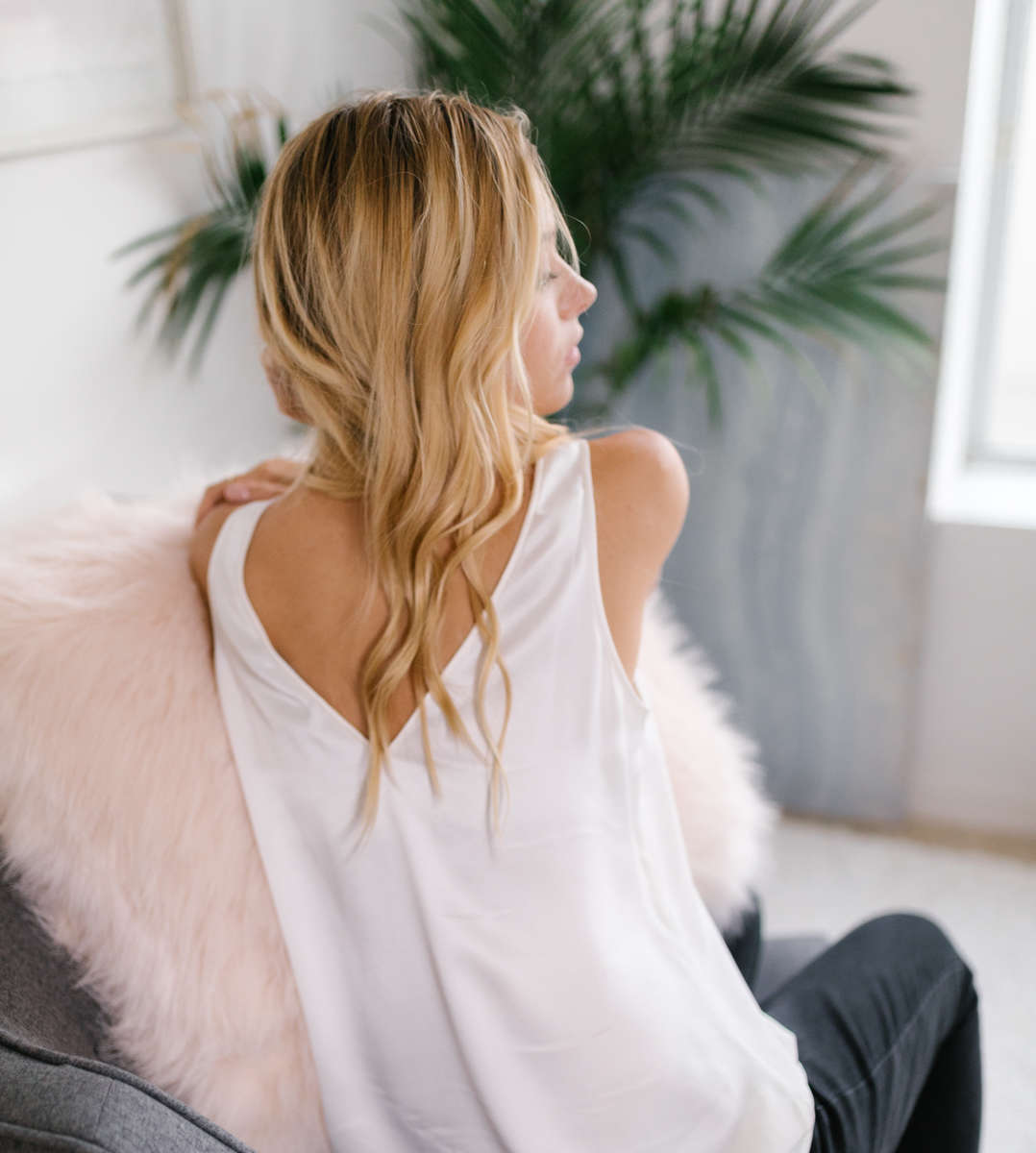 Our ultra-premium silk is 40% denser and stronger than your average silk. Result: Long-lasting silk with the perfect thickness and opacity to hide away your bra-lines. The charmeuse fabric elegantly drapes over your body and has a beautiful sheen and buttery softness that makes you look and feel like a million bucks.


Learn More

When we say luxury we mean it: our silk is made by the same craftsmen and factories used by the world's top luxury brands. Every finished garment is diligently inspected at least 4 times to ensure you receive nothing short of true luxury craftsmanship.
---