Chantella Silk Robe

Her name is Chantella. It was love at first sight.

Slip her on and let your heart skip a beat.
Enjoy the glamorous sensation of pure silk.
Fall in love with yourself all over again.
A Rendezvous

George: "Honey, you look beautiful. What's the occasion?"

Me: "Nothing. Absolutely nothing."

George: "Was it something I did?"

Me: "No, Darling. Just having a rendezvous with Dolce Far Niente (the sweetness of doing nothing)."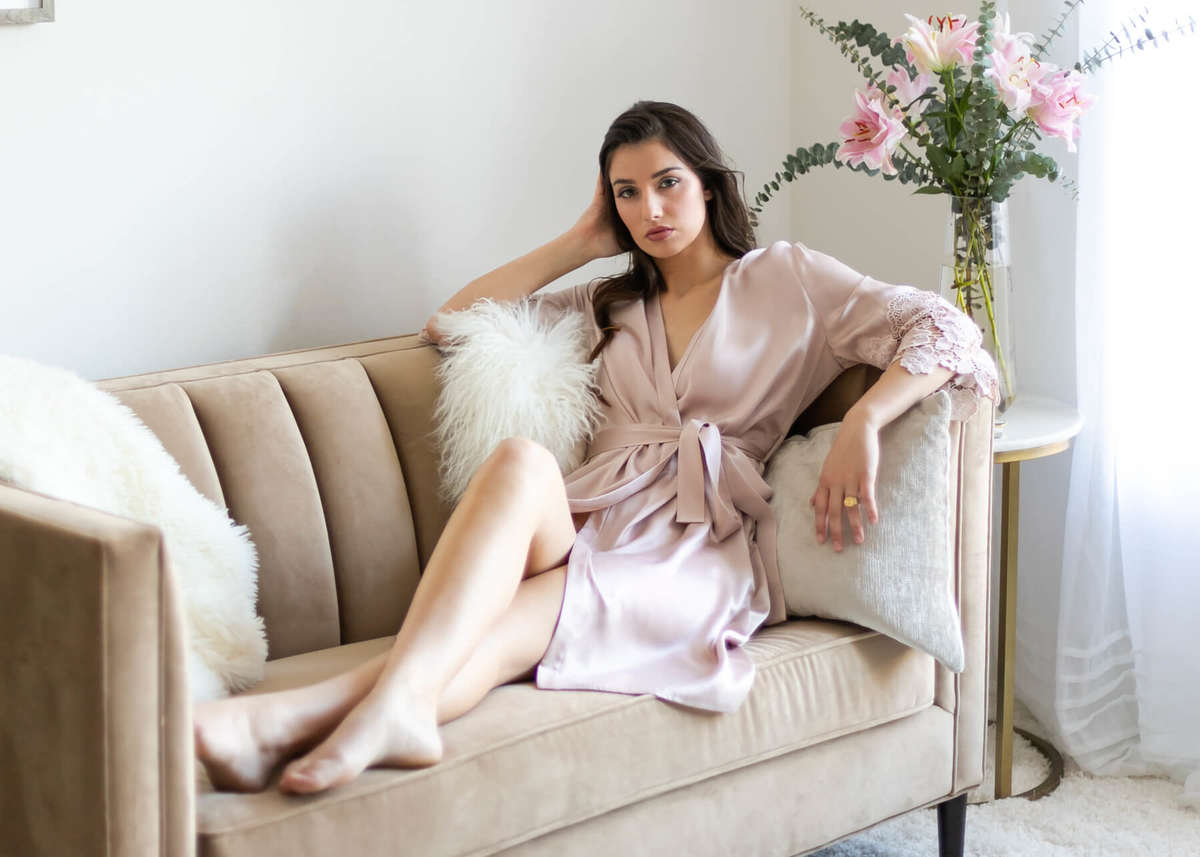 Silky soft. Divine textures.
Romantic lace.
It's a dream piece.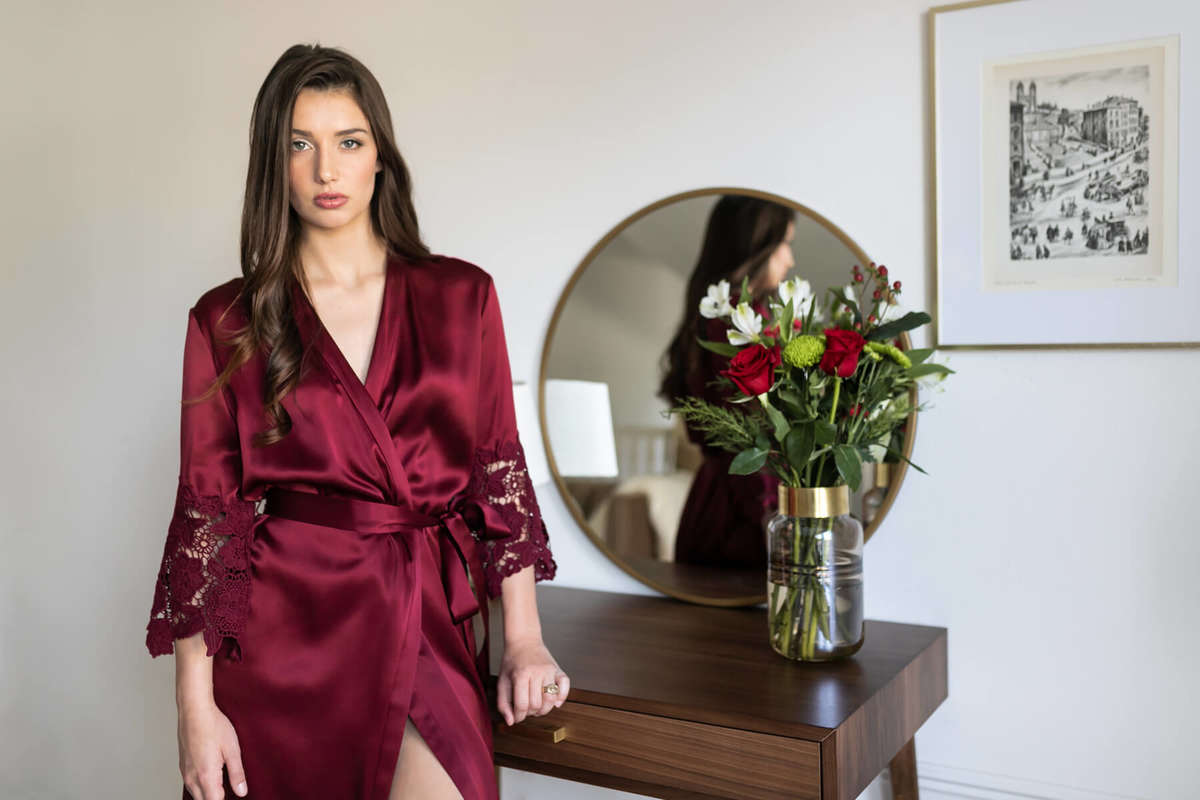 Slip into your favorite silk robe.
Let your hair down.
Grab your favorite mug.
Kick back.
Day dream.

Enjoy the sweetness of doing absolutely nothing.
Dolce far niente.

Cheers.


SHOP NOW