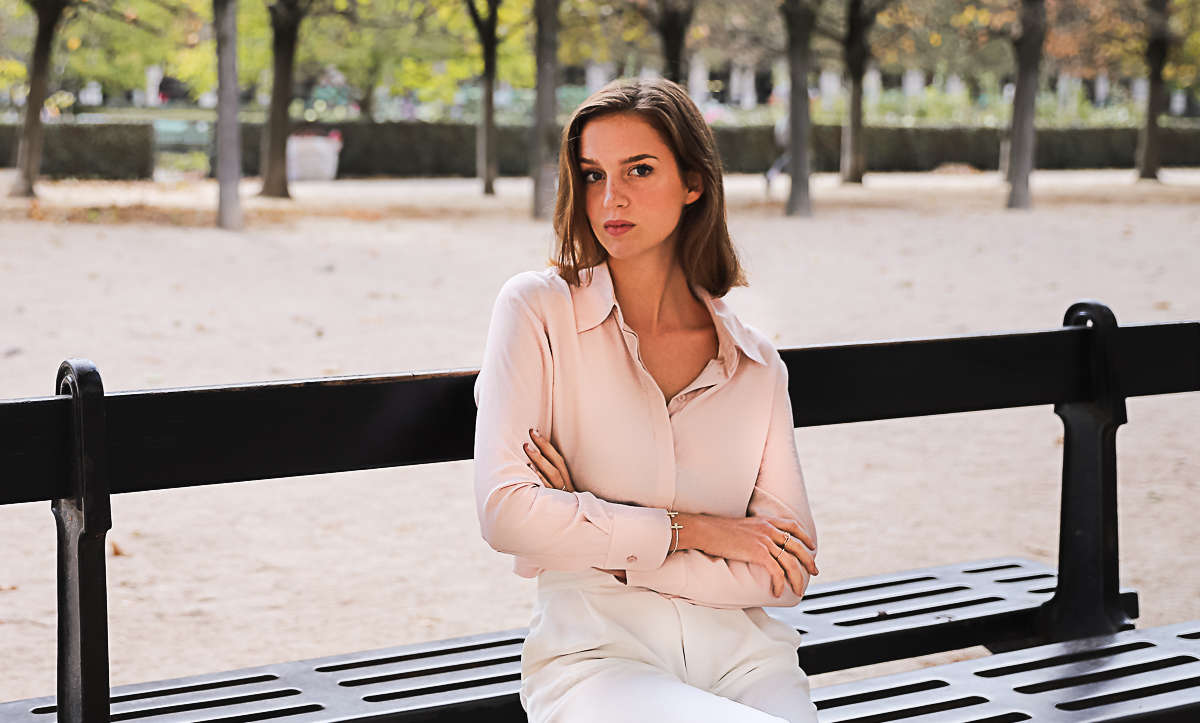 The Benefits of Ravella Silk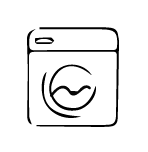 Machine-washable =
No more dry-cleaning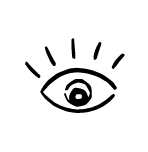 Perfect thickness = not see-through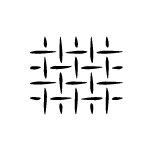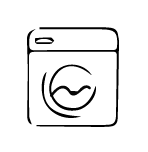 Machine-washable =
No more dry-cleaning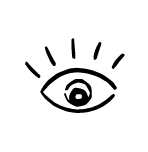 Perfect thickness = not see-through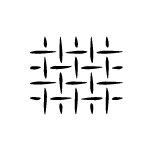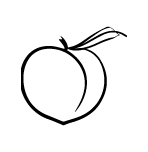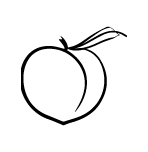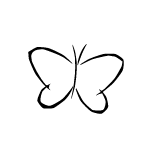 100% Pure silk. No other crap.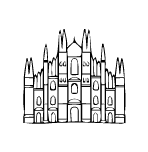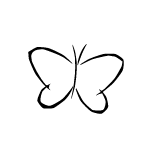 100% Pure silk. No other crap.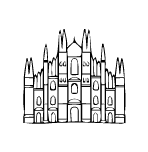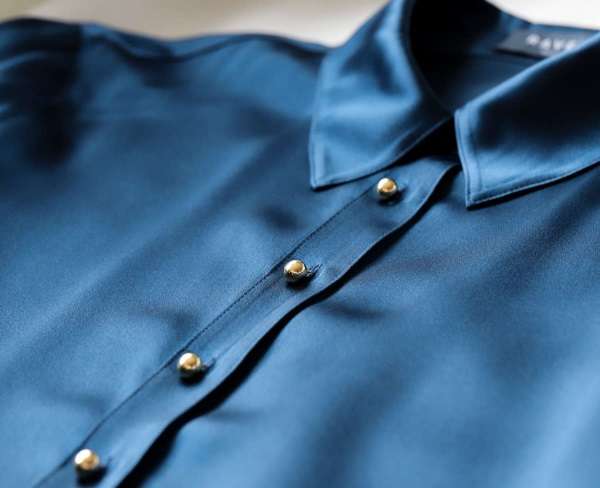 Our ultra-premium silk is 40% denser and stronger than your average silk. Result: Long-lasting silk with the perfect thickness and opacity to hide away your bra-lines.

By using the smooth satin surface on the inside, you'll feel the lush silk glide over your skin with every movement, while showcasing a dominant, bold matte finish on the outside.


Learn More
Exceptional Craftsmanship

When we say luxury we mean it: our silk is made by the same craftsmen and factories used by the world's top luxury brands. Every finished garment is diligently inspected at least 4 times to ensure you receive nothing short of true luxury craftsmanship.
We're confident you'll love our silk blouses & tops. If you're not 100% happy with your purchase, we'd love to help. Returns and exchanges are free and easy.
Learn More