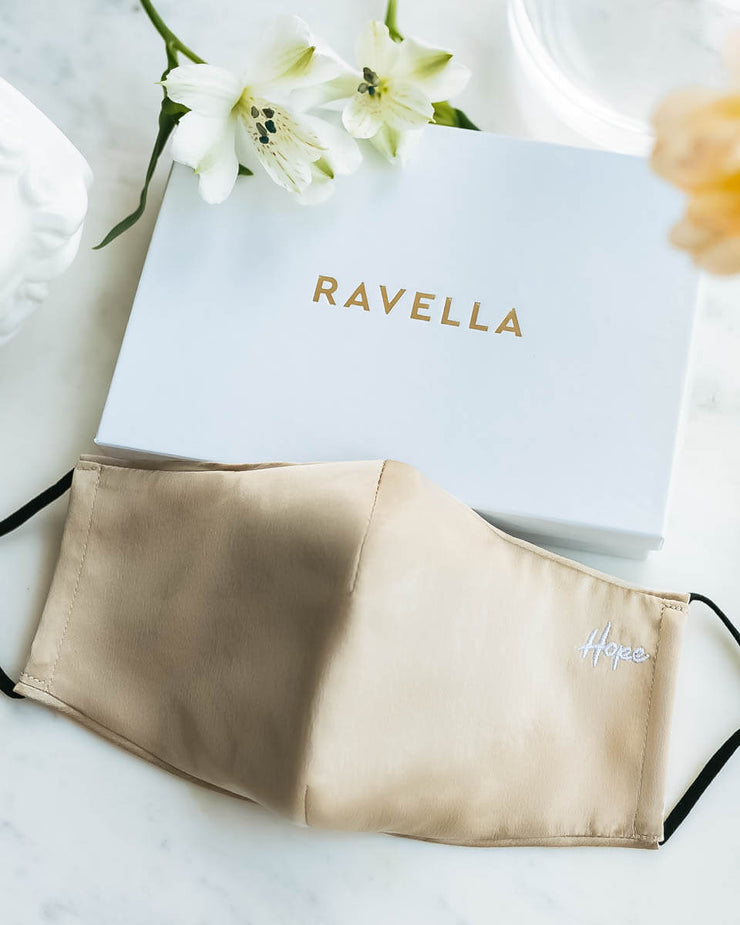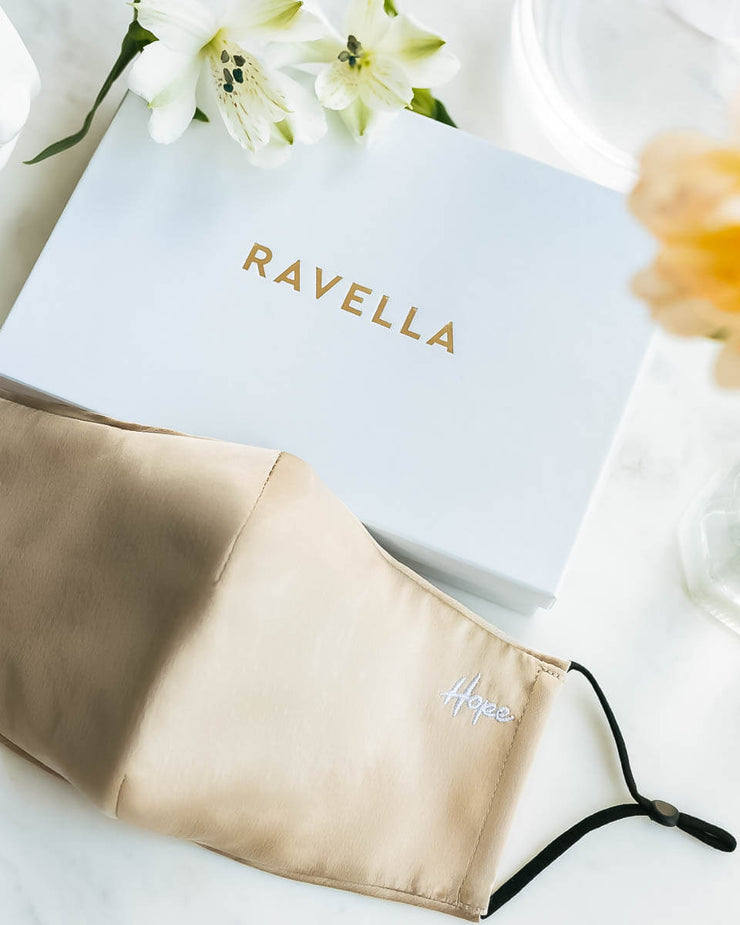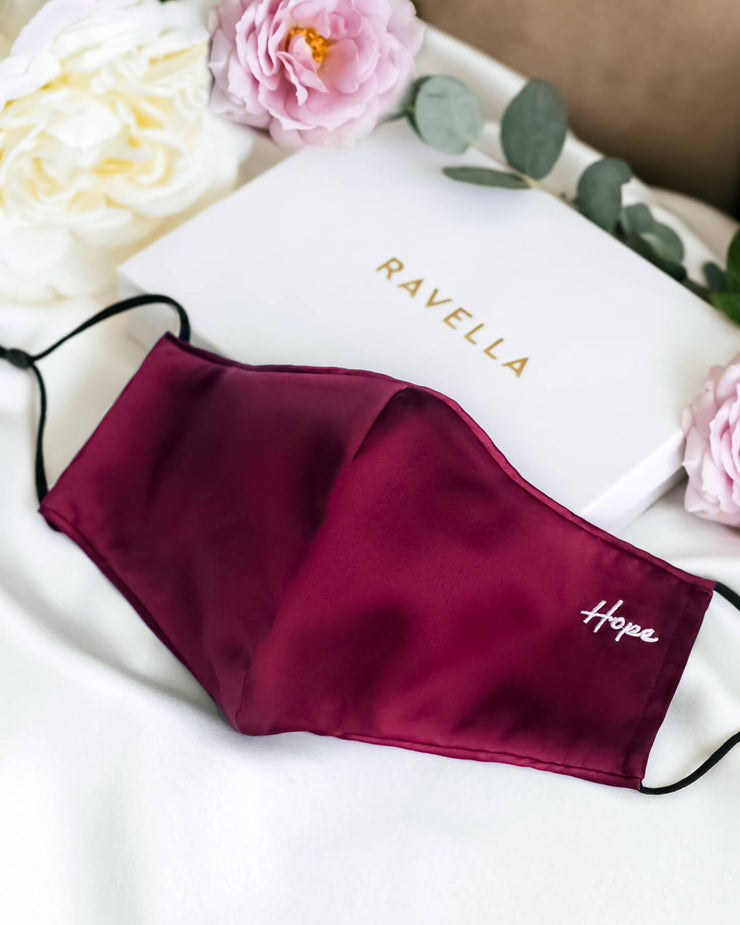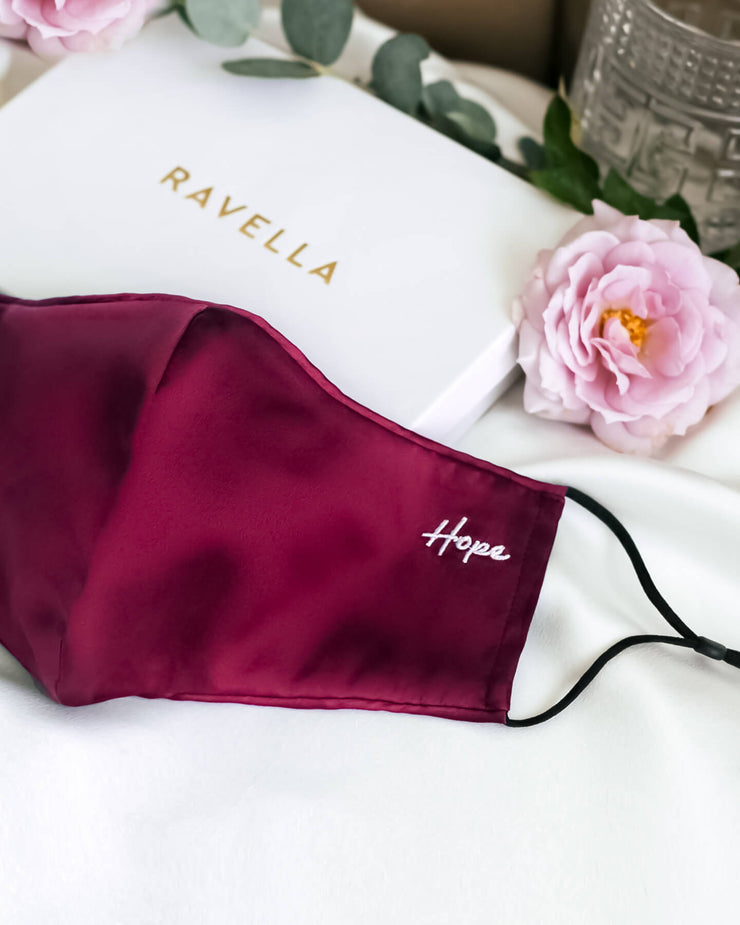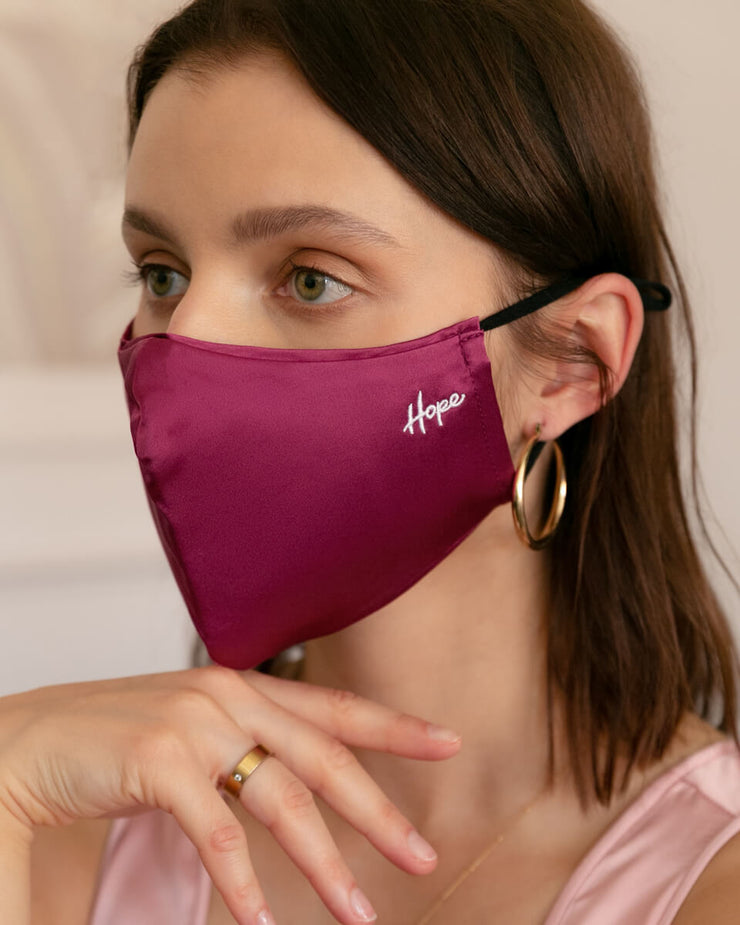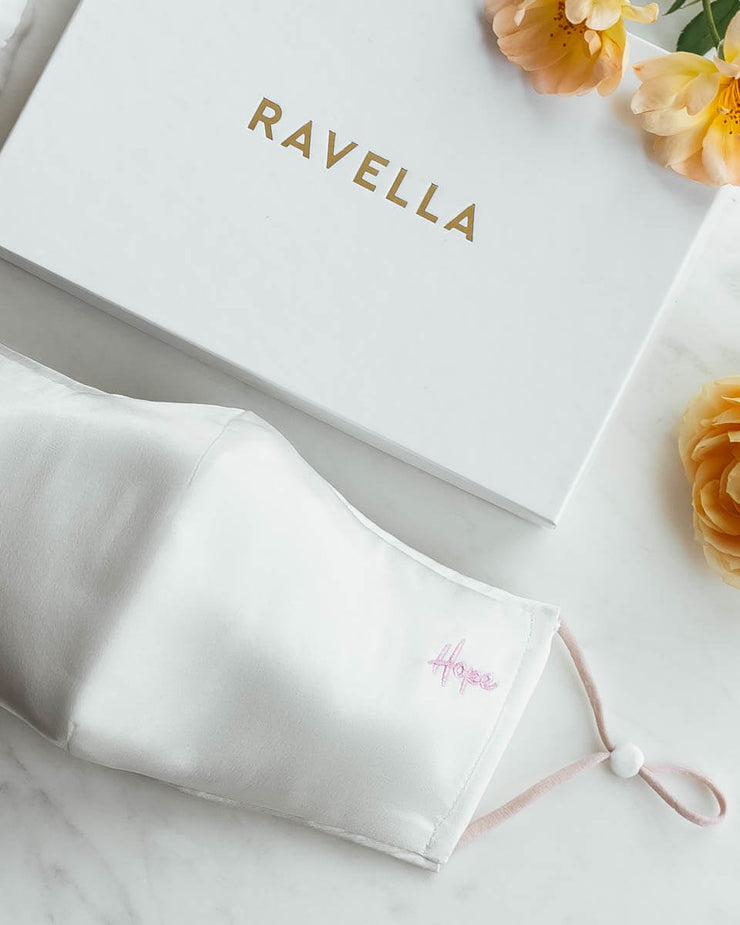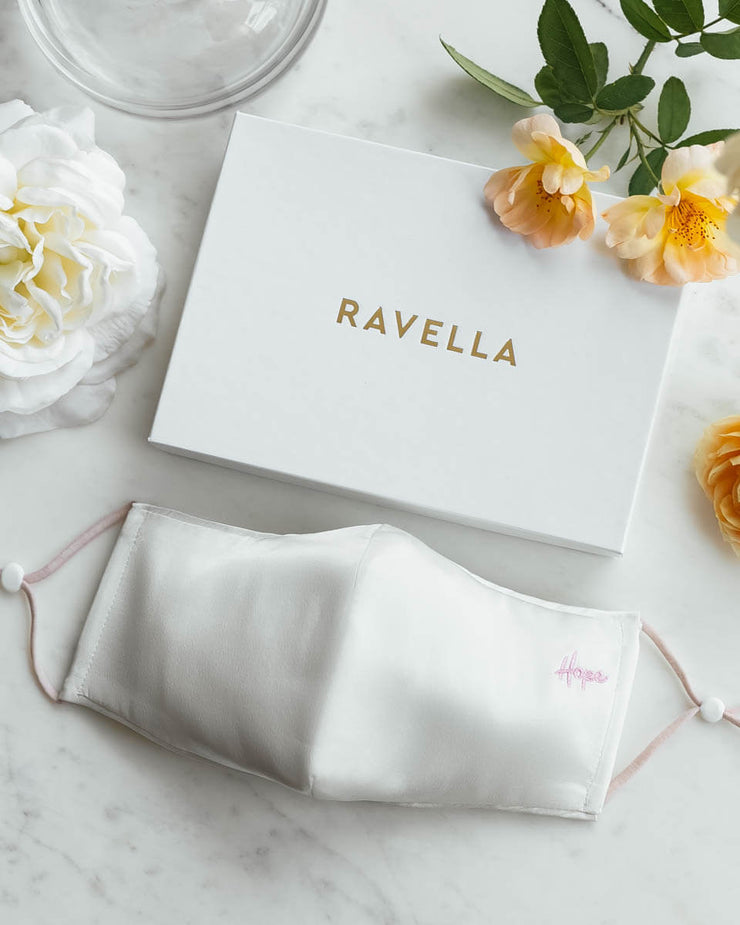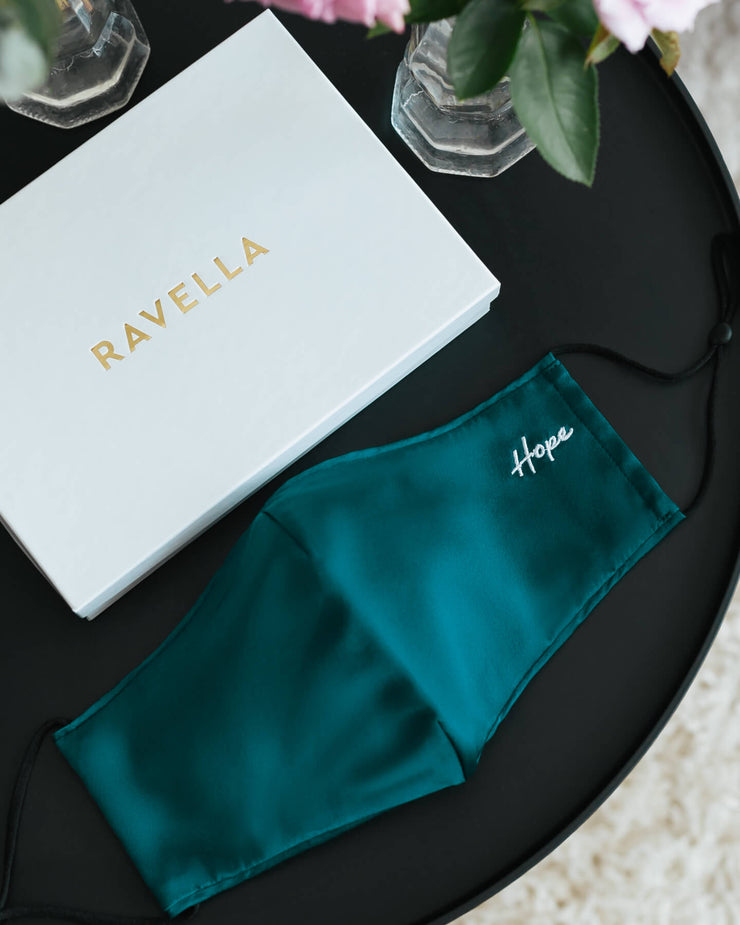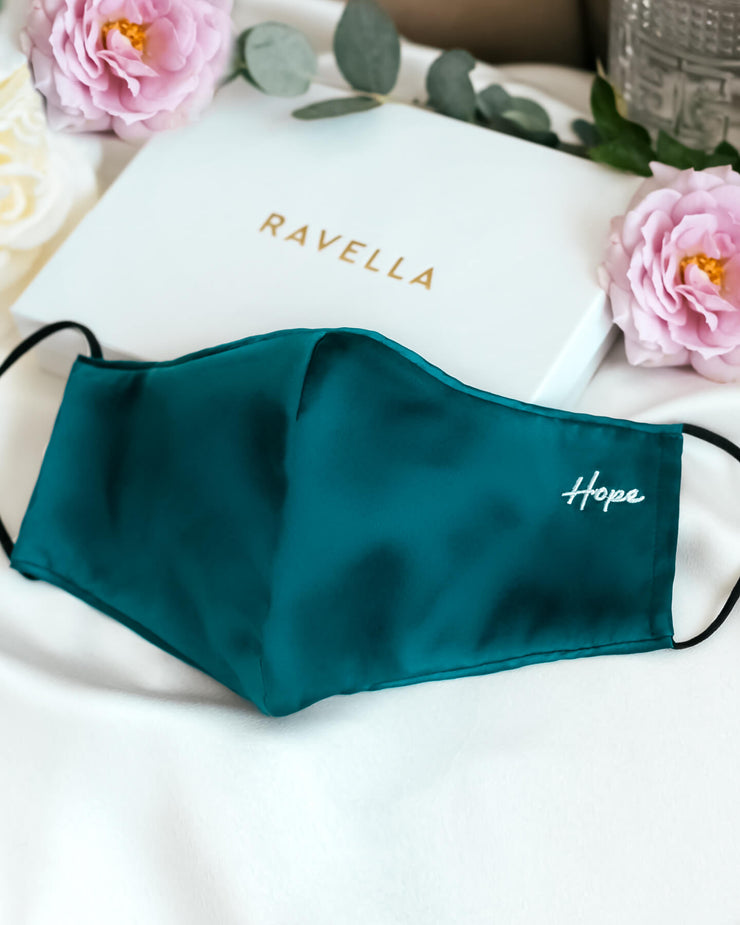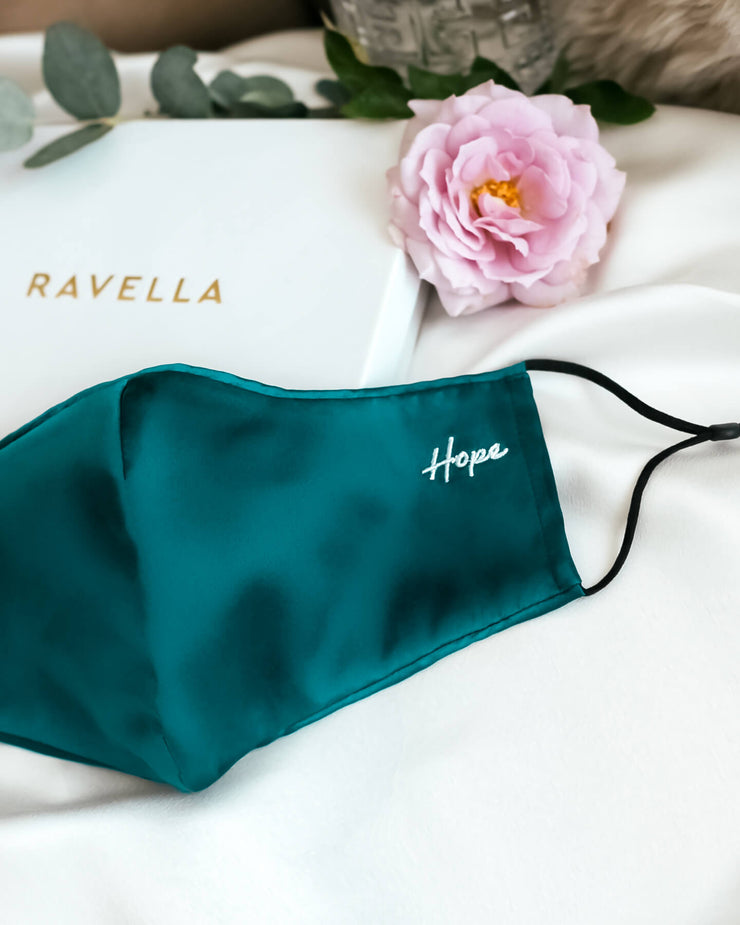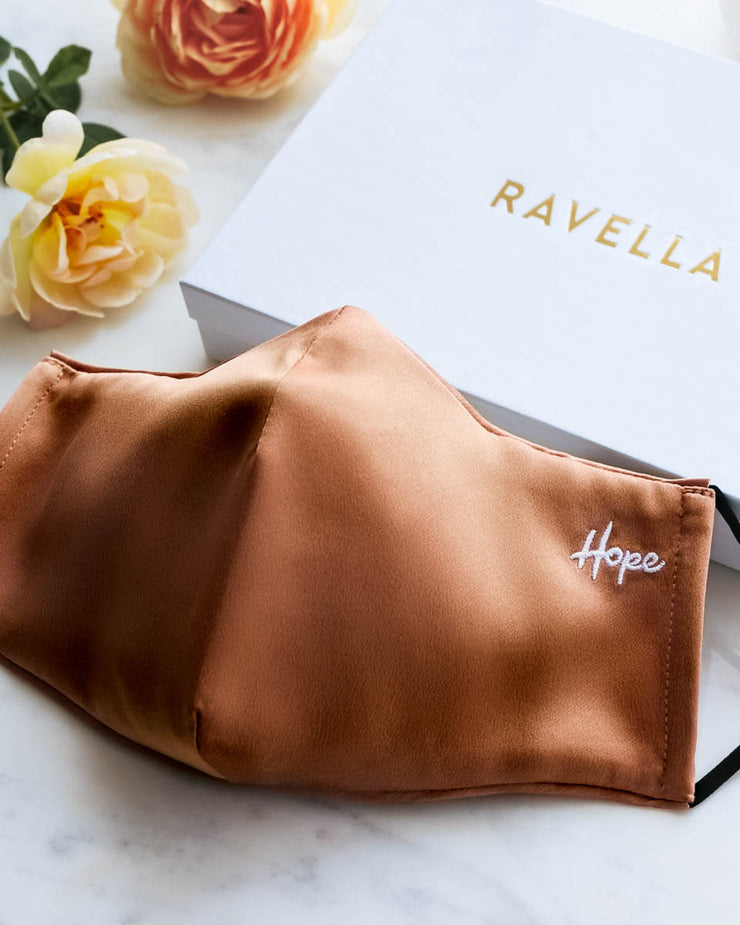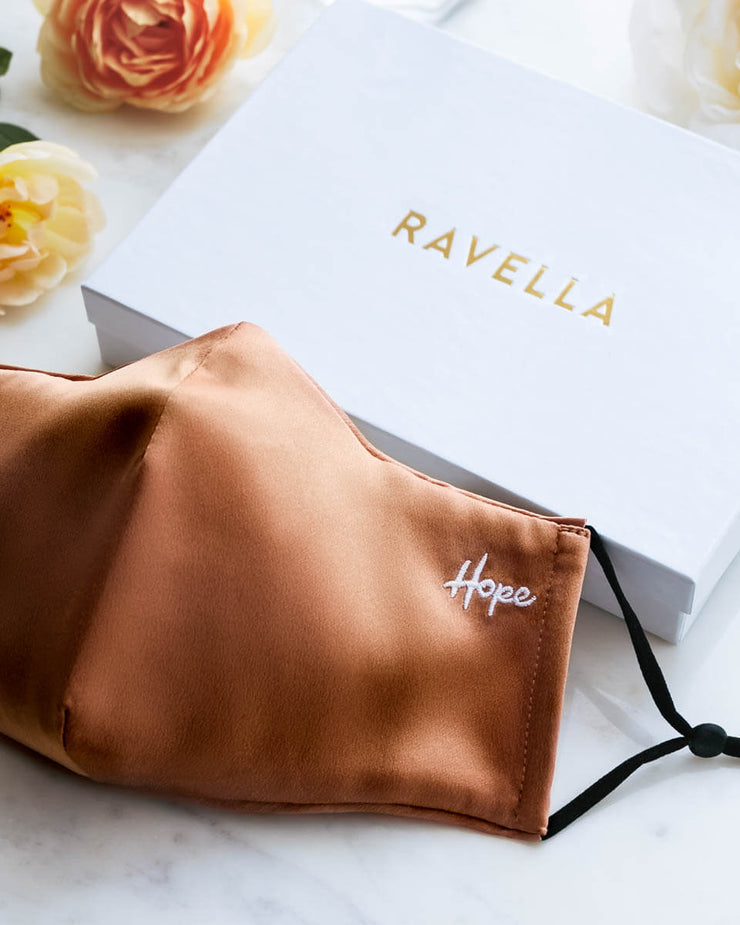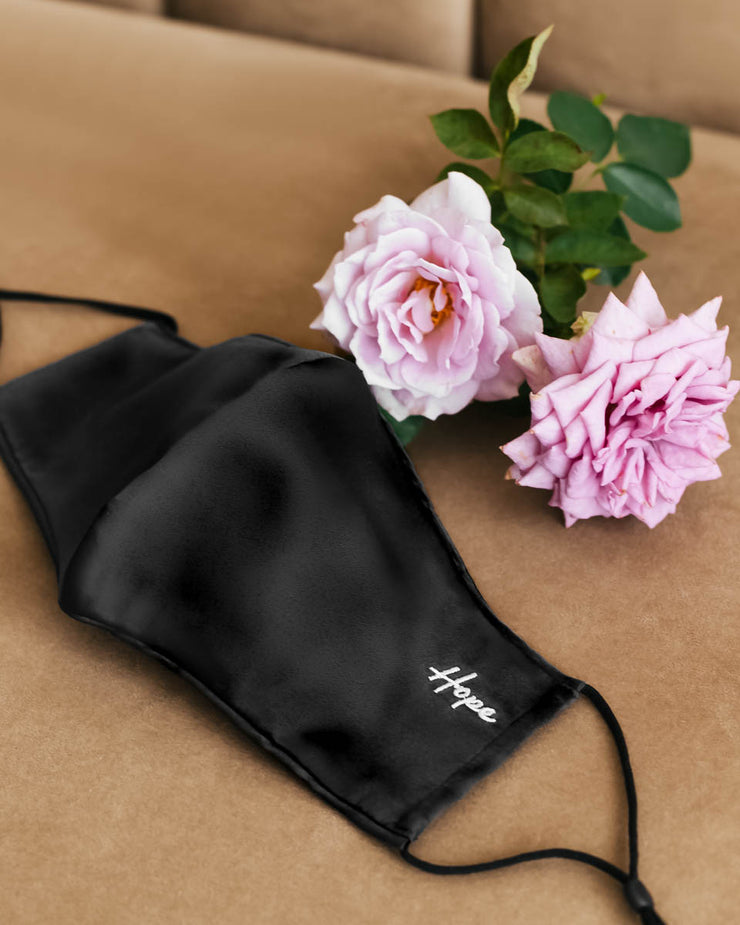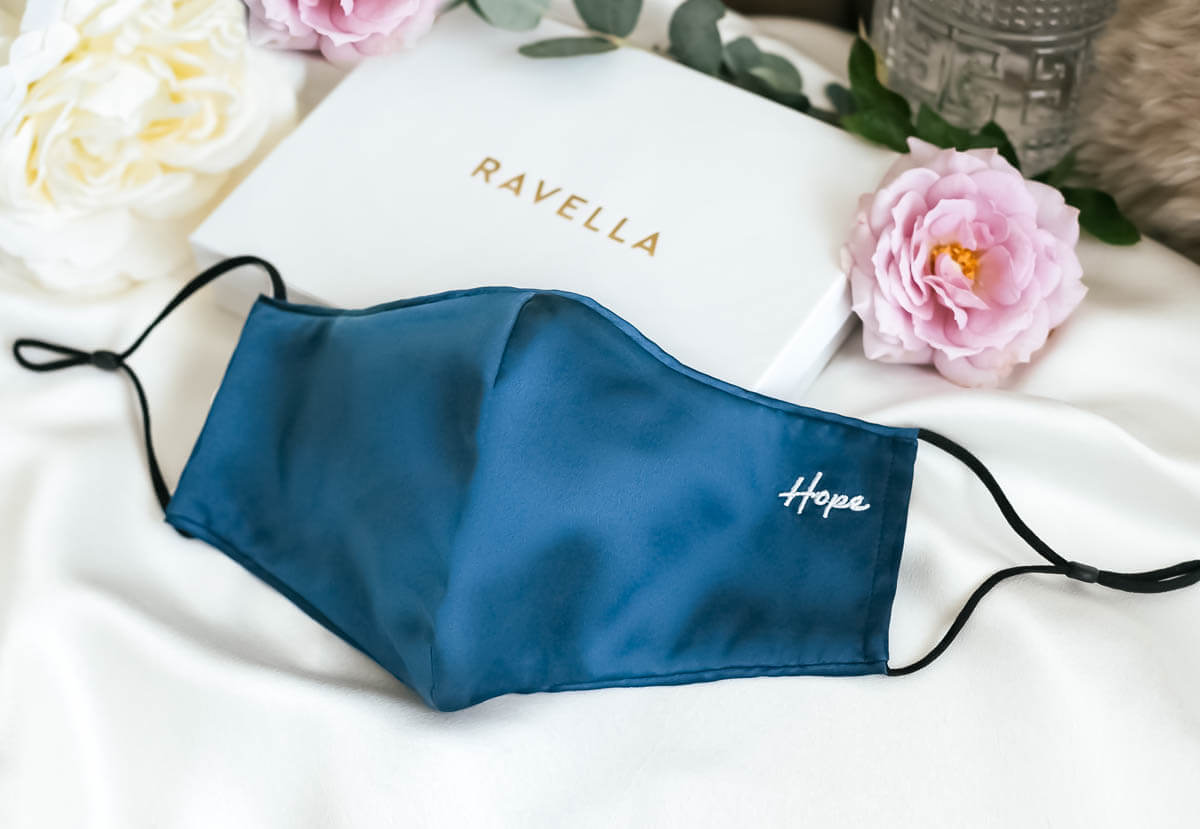 LET'S INSPIRE
HOPE TOGETHER

10% of proceeds will be donated to the selected charity of your choice.


Learn more below.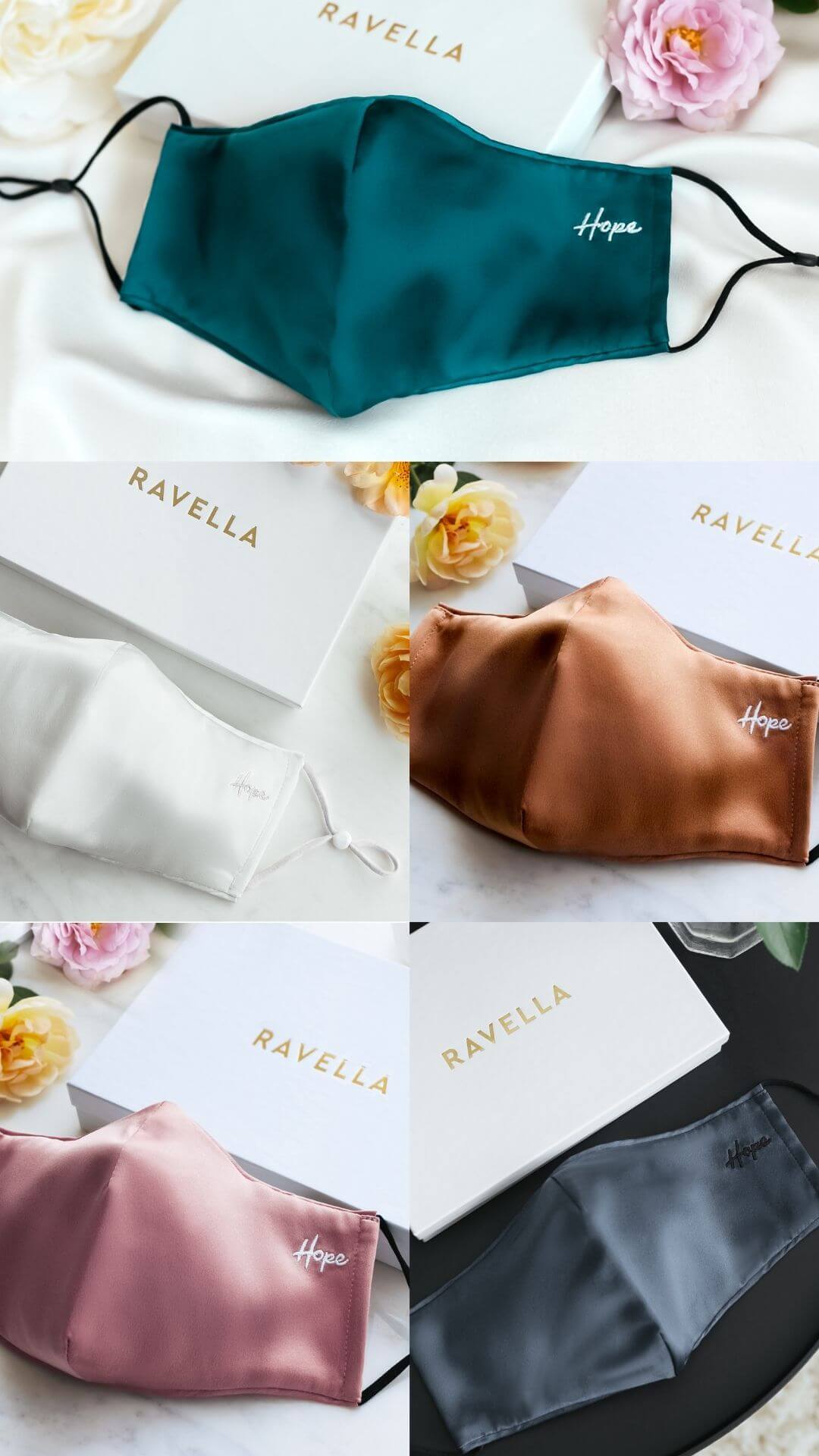 Sustainable Washable Silk

Our Signature silk is Oeko-Tex certified Made in Green. That means beautiful silk made sustainably with the finest natural fibers without any harmful, toxic chemicals, and made in environmentally friendly facilities with minimal waste. Better for you and for the environment.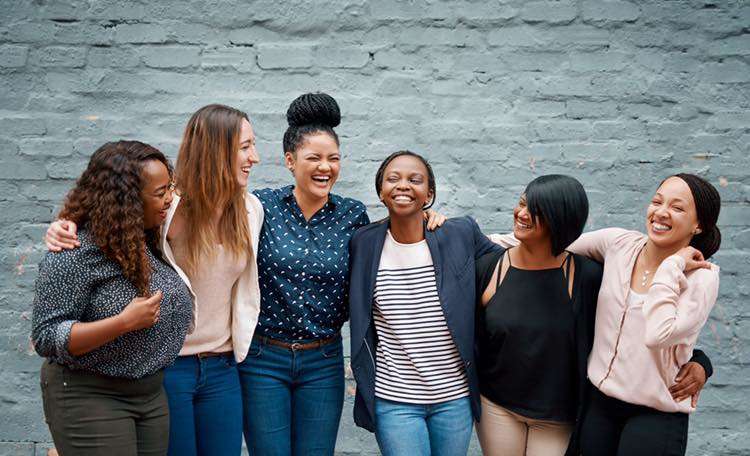 Empowering Women //
National Women's Law Center

The NWLC are passionate advocates, experts, and lawyers who fight for gender justice, taking on issues that are central to the lives of women and girls.

The Center has been on the frontlines of virtually every major advance for women and their families for more than 45 years. Donations help protect women and girls from sexual violence, defend their rights to health care, and secure equality in the workplace and schools.

Photo via NWLC


Visit National Women's Law Center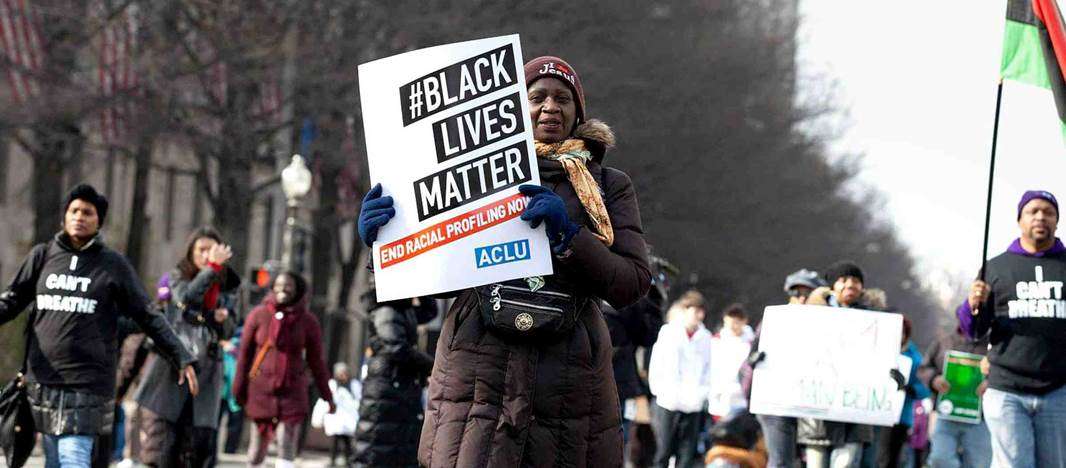 Social Justice //
ACLU Foundation

The American Civil Liberties Union works in the courts, legislatures and communities to help protect the rights and liberties of people across the country. For over 100 years, ACLU lawyers have been at the center of one critical, history-making court case after another, participating in more Supreme Court cases than any other private organization.

Right now, they are fighting to address the most pressing civil liberties issues of our time, including racial justice, immigrants' rights, voting rights, reproductive rights and more.

Photo via ACLU


Visit ACLU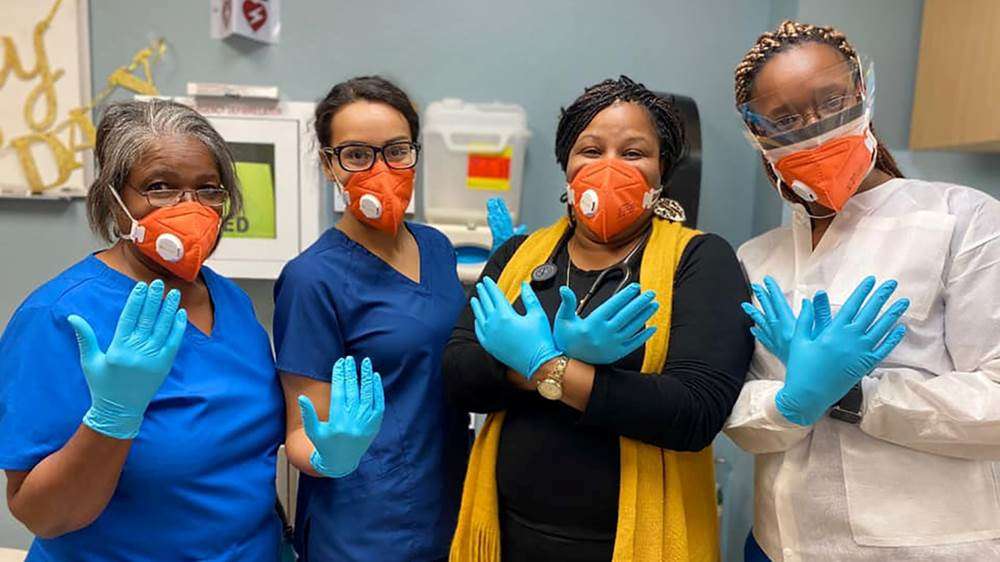 Frontline Healthcare Workers //
Direct Relief

Direct Relief working in overdrive to get protective gear and critical care medications to as many health workers as possible, as quickly as possible, with emergency deliveries leaving daily for medical facilities across the U.S.

Since January, Direct Relief has delivered more than 12 million N95 and surgical masks, more than 4 million gloves, more than 1 million faceshields and tens of thousands of protective suits and other items to help safeguard health workers.

Photo via Direct Relief


Visit Direct Relief